Another resident left the "Big Brother VIP" house tonight. The nominees were Arbri, Eltioni and Iliri. The majority of votes were secured by Eltion.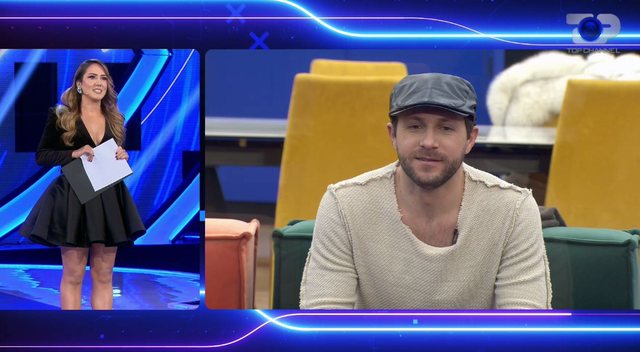 He has interrupted this short experience as he defines the strong debates with Ilir as the motive for this penalty.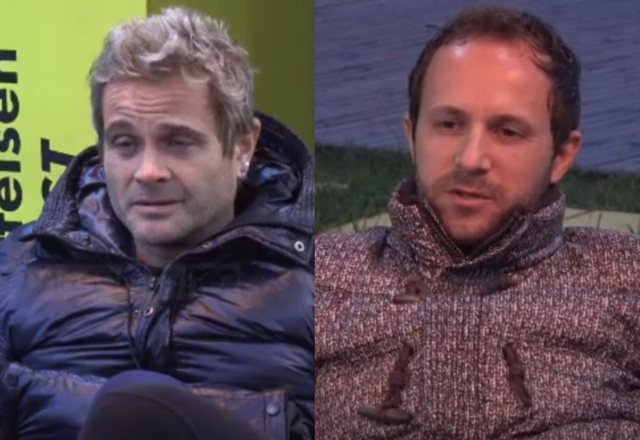 "The story with Ilir has penalized me, I should have shown it at another time," he said.