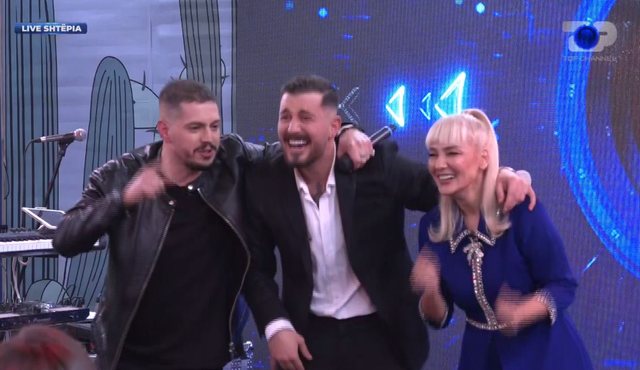 Donald got a surprise tonight at the Big Brother VIP house. Elgit Doda has surprised the actor, with whom they have a collaboration.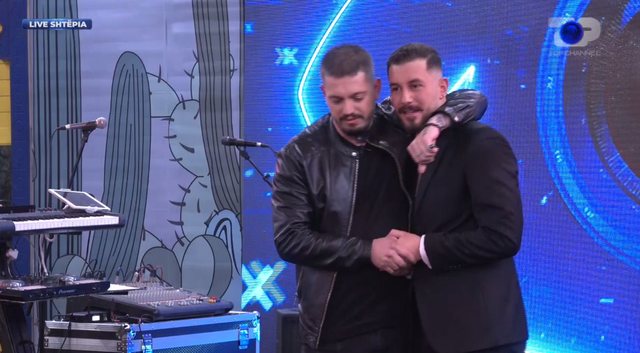 Elgit Doda performed the song "Ku je" while Donald kissed and hugged Beatrix.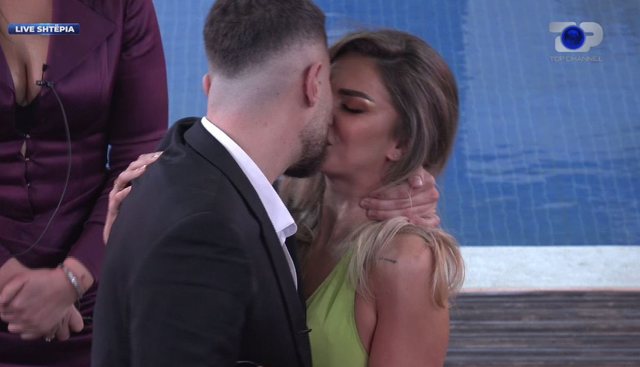 Elgit gave a message to Donald saying: "This is Big Brother, this is the game. Keep it up".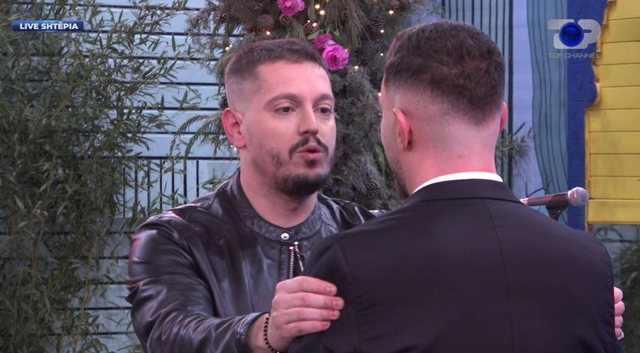 It did not end there after Elgit Doda and Romeo realized a project entitled "Pilot of the heart".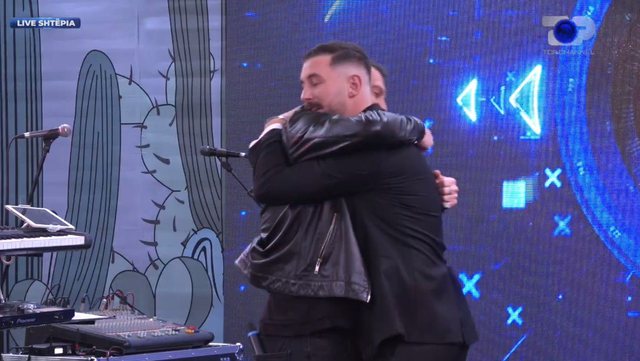 "We have prepared something very beautiful for Monica, but Monica does not have the money", said Doda.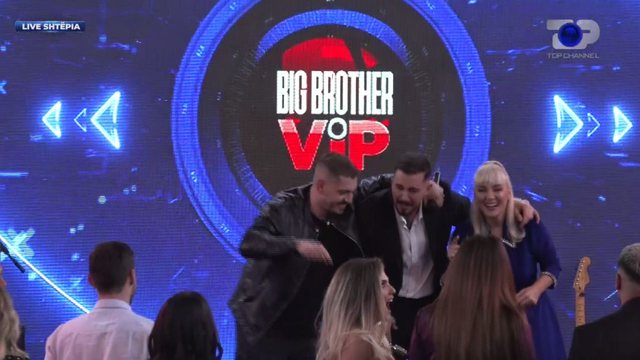 I have them, I will pay them as soon as I go out ", Monika answered and then everyone enjoyed the song.