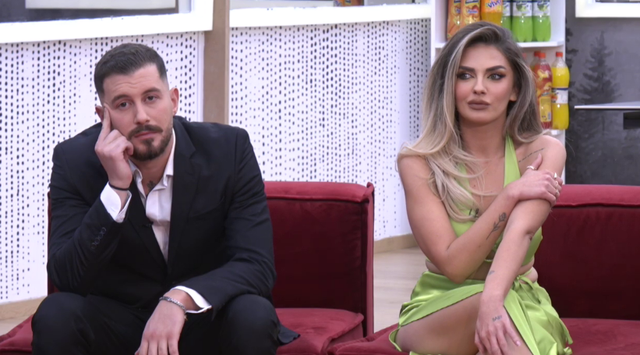 It was alluded to a split, but Donald and Beatrix were able to get through the situation, clarifying everything with each other. Tonight, Donald has once again clarified that he spoke at length with Beatrix about the problems they went through and expresses his willingness to move the relationship forward.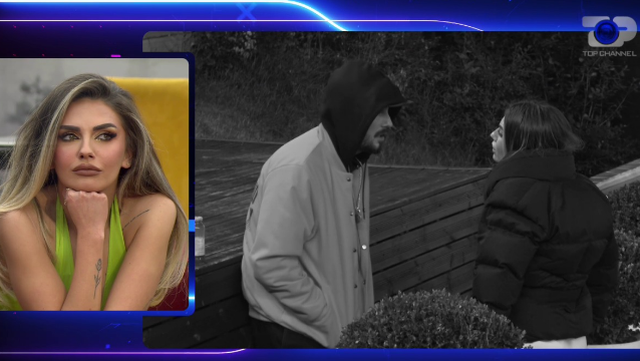 Excerpts from the studio conversation:
Donald: I think Trixa has production wings with this video!
Beatrix: Trixa is just Trixa!
Donald: These scenes were dramatic because we have so many beautiful moments we went through. I have my mistakes, because unlike Trixa I am not a person who says things or I want to talk all the time when I feel bad, I prefer to keep it to myself. We talked it all or not?
Beatrix: We were talking to her!
Donald: I do not want Trixa to feel bad about me. Even Dagzi told me to give him time…
Beatrix: Even Dagzi told you and you came and told me all those times ?!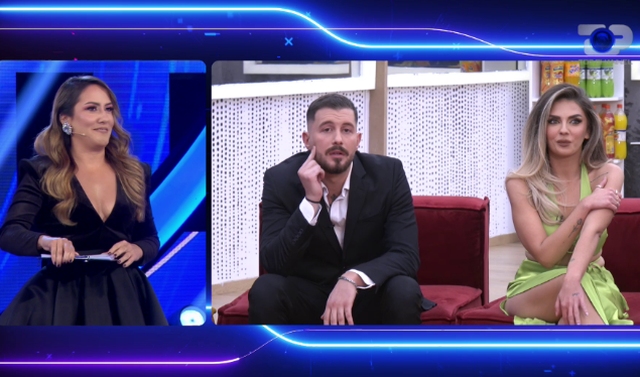 Donald: 5 times they were from me. I figured out what. We have explained it as a very beautiful couple with flowers… I think they are transient things and I am ready to take this thing forward. I want your understanding.
Beatrix: I'm much calmer, I told her I'm not looking for 24 hours and nothing more than I had. I want to be calm both to be ok both me and go smoothly. Why are you afraid to touch me because you measure like this…
On the other hand, the residents are divided in camps as they give the singer the right, or criticize her for unnecessary exaggeration.
"Donald has decided to win, Beatrix should let him have some attention," said Arjola.