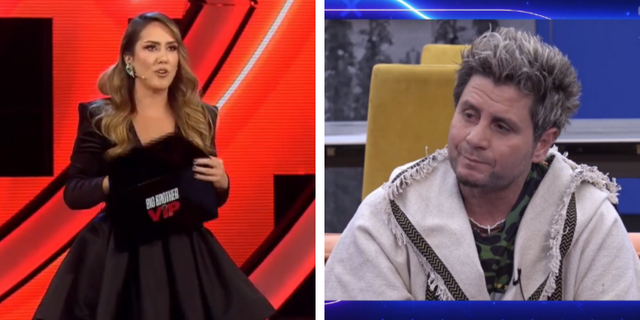 After Arbri's request to Xheisara not to have physical contact, a debate started with Tan Brama. The latter claims that Arbri did not tell him the conversation properly and that was why he reacted harshly.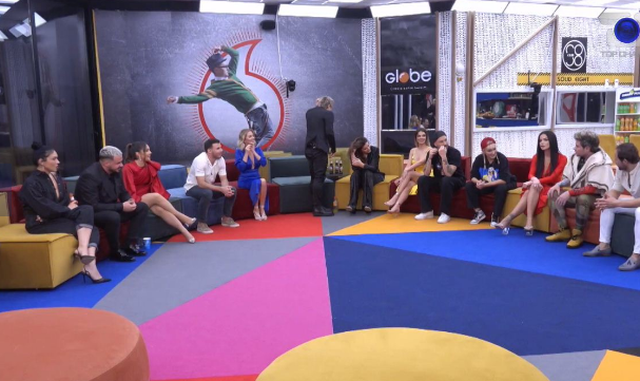 The debate between them has continued and tonight, Arbri has expressed that he has received threats and insulting words from Tan Brama.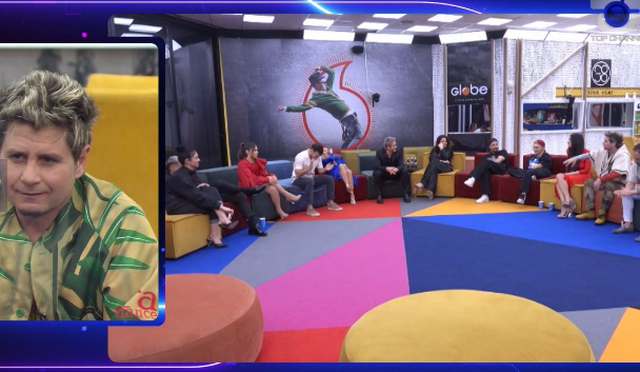 After that, the moderator Arbana Osmani reacted by making it clear to Tan Brama that she could not use offensive language.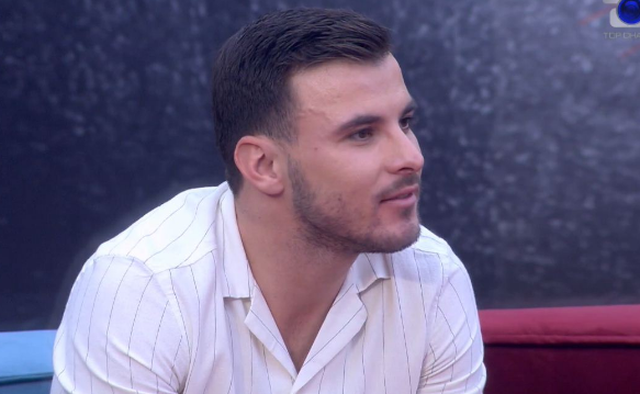 Arbri: We have come here alone, we know how to offend, threaten and be vulgar. I will not do that. Now he has used a lot of harsh words and threatened by saying to show off, offending tennis. It is a very decisive topic and I did not like that except Dagzi, Ilir and Beniada, no one reacted. Even then he used very heavy words. These kinds of threats and this kind of aggression should not be used against any resident. I have come to show some of the values ??and everyone should have limits.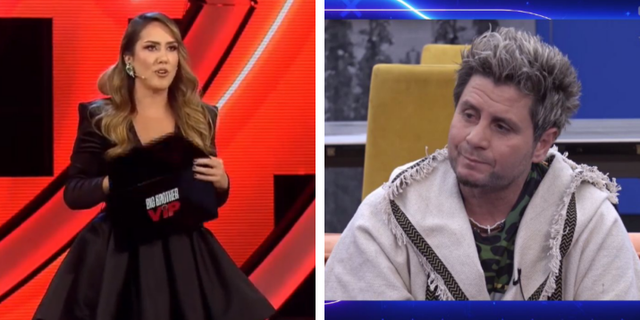 Arbana: If you think you can discuss without insults and threats, if you think you can do it with argument, you can stay. If not you can leave tonight.