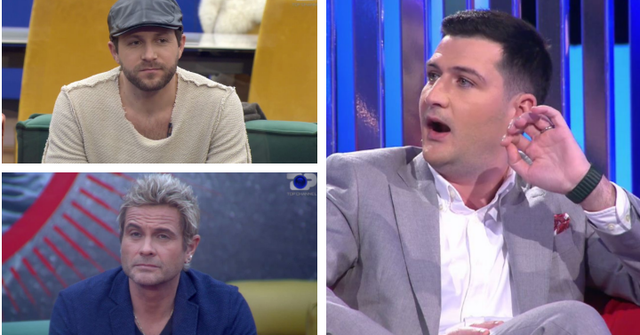 The debate between Elton and Ilir over an audition that took place 11 years ago continues to be a topic of discussion inside the house of "Big Brother". This week the situation has worsened to the point of banal insults between the two.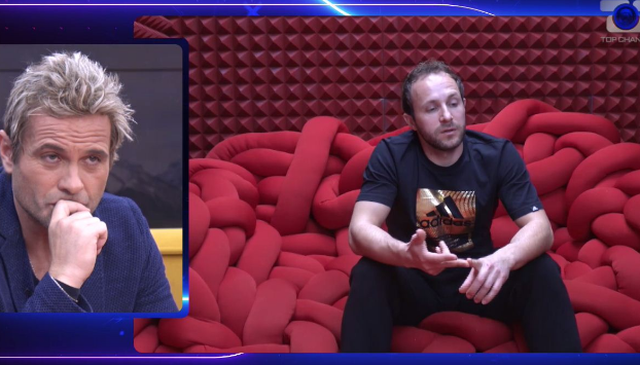 Opinionist Arbër Hajdari has given his opinion on this situation and said today that Eltioni is using this debate to stay inside the house.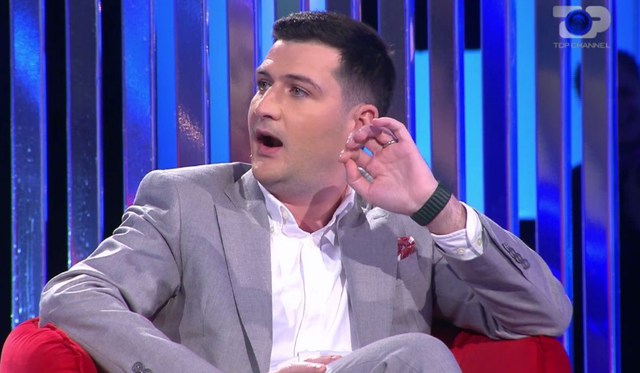 Excerpts from the studio debate:
Arbri: Tokia does not think long, he said this is strong, you will fall for this one, I have a story that happened 11 years ago and it seems a low thing to me and to go inside and tell the other one why you do not have me selected. He has this conversation, why did he not choose me. What else will he do there, he did not enter to win Bigun but to find out why Illyria did not accept him.
Elton: That I have ever spoken
Arbri: How did you talk mo, now at 7 o'clock you were drinking beer and I saw you. O sir, please, you have been dealing with this conversation for 10 days. Wait for the format to finish and select outside. That even if you are right, no one will believe you. To come to introduce yourself in this program and tell him that you are two-faced because you did not choose me does not mean…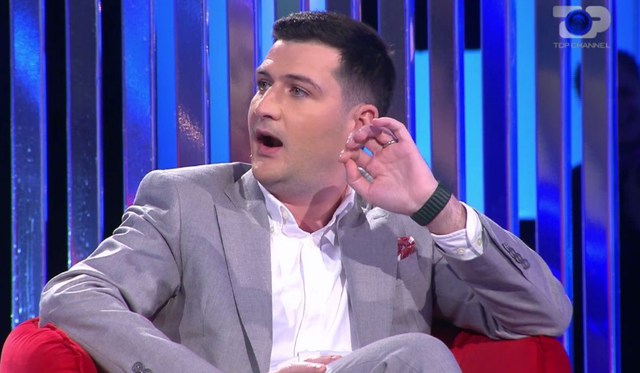 Elton: Illyria does not accept the fact that the animal's name was for Monica and will accept something else.
Arbri: You are a pope and you saw that the first one did not work for you and you are continuing the second one. Deal with your story! You were one of 300 people, now you say wait I was there too! You realize how horrible this is! He wanted to tarnish his image by telling him that he does not deal with Albanians, he does not help them. It's very heavy. He loses is!