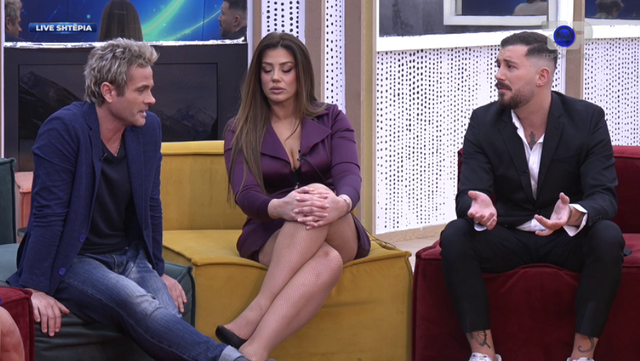 The debates between Ilir and Monica seem to have ended after the fierce conflict they had over the goat. It was Illyrian who named him Nika and in a joke with Tan, Monika was very badly offended.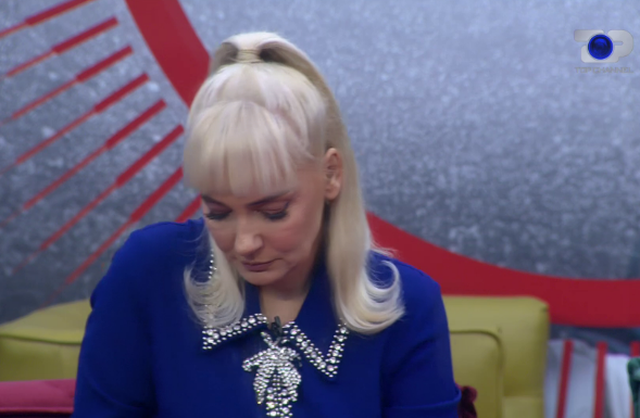 After last night's show, Iliri swore to the girl that he was not referring to Monica and the latter chose not to prolong this debate. But in today's show this topic is reopened and according to Donald, it is no coincidence that Illyrian calls Monica a hypocrite and then gives the goat the abbreviation of her name. So he asks Ilir not to lie.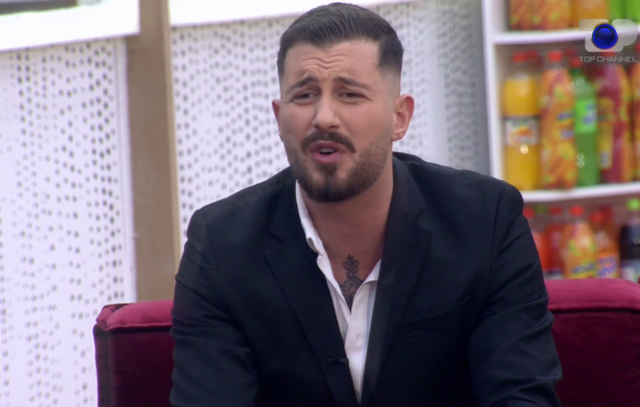 Donald: How can you deny that he had it for Monica? How can you, brother? I'm not dealing with the joke that you took the girl.
Ilir: If I take the goat out for a walk, I give him bananas and apples…
Donald: I do not believe it is a coincidence that you call him a hypocrite. I believe you need Monica to make you charming.
Ilir: We talk from morning to evening. We have a communication through ironies.
Donald: You can not lie, brother.