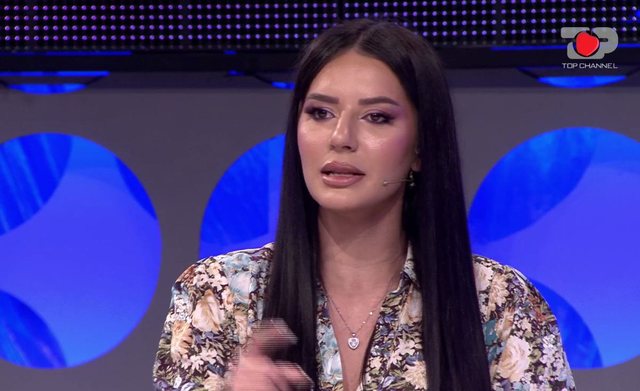 The meeting between Efit and Aldis was broadcast today on "Përputhen". In the studio Aldisi said that Efi does not approach him at all behind the scenes but stands next to the other boys and throws allusions that he made the other boys jealous.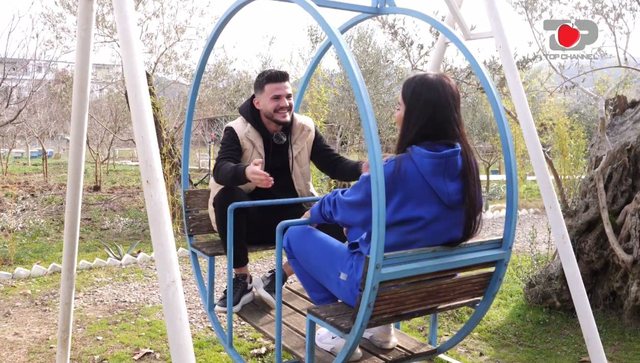 While Efi said that he gains nothing with this, while Bledi intervened, telling him that he seems to forget when he goes out with others.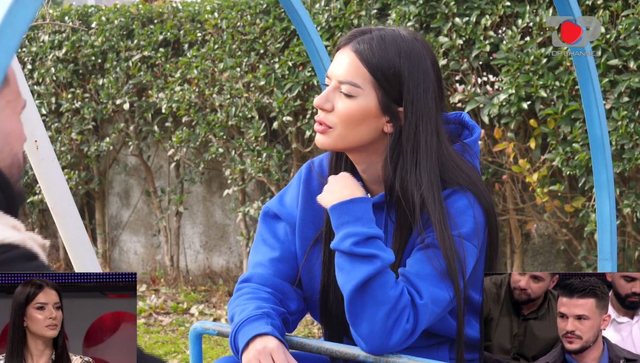 Efi: What did I gain from making Bruno jealous? I do not know that I have an appointment with you and I have to stay with you. Will you come and get me?
Aldis: No but you can approach.
Efi: Only with Bruno have you seen the closeness?
Aldis: Yes.
Efi: No, I also had with Bledi and Sami.
Bledi: Sometimes you think that when you are in a meeting with someone else you completely forget about me.