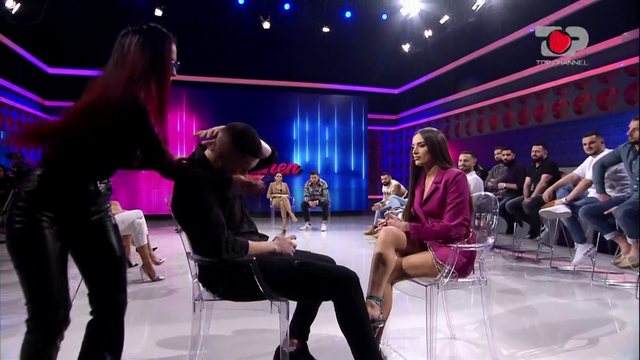 An unexpected event happened in yesterday's episode of Per'puthen. Erion and Anna had so much intimacy behind the scenes that it almost looked like they were going to exchange kisses on the lips.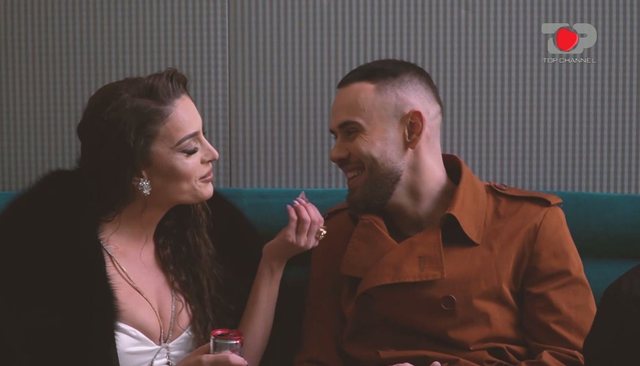 As soon as the explanatory meeting started, Mikela got to her feet and slapped her and left the studio. While today, Mikela has chosen not to come to the show and Erion gave his opinion on this situation.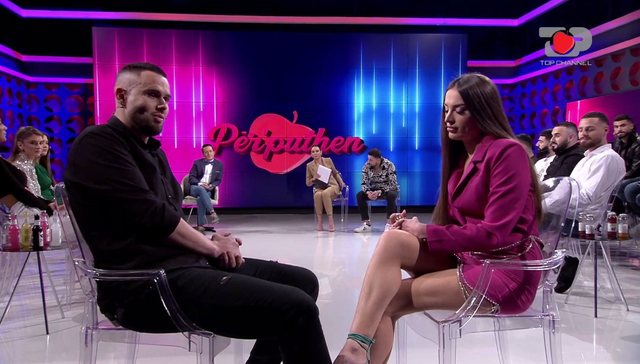 Erion: He reacted that he showed that interest follows. It seemed a bit excessive but everyone decides to do their own thing. It was an embarrassing moment for me. Intimacy with Anna is not acting or acting, but the liking I have for Anna is great. And Michela does not deny that we had a good time and I continue to like her.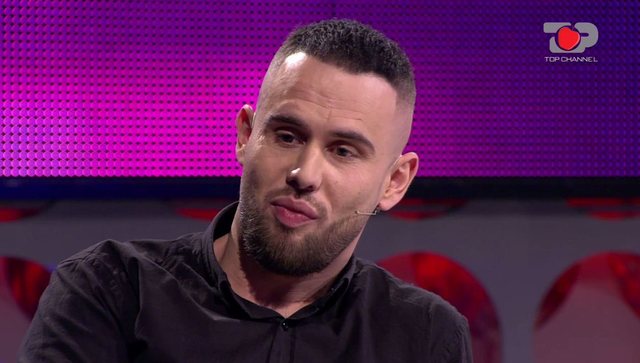 I liked Ana for years when I saw her as a spectator and when I started to know her, I noticed that we have a lot in common. Since he came, we started contact and had good conversations.