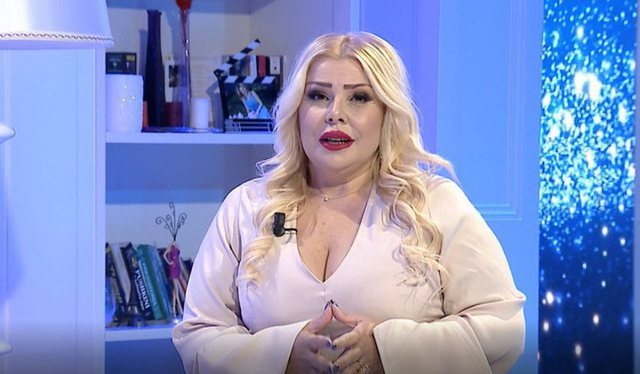 Since December 19, Aferdita is in the opposite position in Capricorn and we have seen that many economic and personal issues have been delayed and overturned. Today, Mercury also turns the opposite, adding more ambiguity and cancellations, but also the way to fix things.
Aries
The opposite Mercury in Aquarius moves you to a position where you will better review the goals and relationships in society. Some clarifications in the erotic aspect start and take on more importance
Taurus
Obstacles and difficulties related to work and career return. A decision will be annulled for you to take an important job position
Gemini
Legally you will have problems and hassles. An economic issue can turn into a surprise for you. A meeting or explanation in the erotic life will become almost impossible and very confusing
Cancer
Problems return not only to the important relationships you have but also to economic issues. Many hassle cancellations and setbacks will occur during this period
Play
Couple Uncertainty and Confusion About Work and Collaborators. Beware of overdue economic issues related to work Beware of health
Virgo
A reassessment of working conditions will make you want some important adjustments that have not happened. Beware of hassles and debates with those you work with. In love there is little slowness
Peshorja
Nje projekt juaji do kthehet per tu analizuar dhe rregulluar akoma me shume. Nje mesazh qe keni dhene apo do jepni dhe nje pergjigje qe prisni do vonoj dhe nuk do jete e pranueshme per ju
Akrepi
Ceshtje familjare kthehen per rregullim. Nje ceshtje shtepie apo riorganizimi ne lidhje me nje ndryshim apo nje zhvendosje do dali si prioritet. Njerez te dashur nga e kaluara ju rikthehen
Shigjetari
Nje bllokim ekonomik apo ngadalesim ju kthehet ne bllokim idesh dhe paqartesi ne lidhje me planet dhe qellimet. Ju duket sikur disa projekte do kthehen mbrapsht ose do rregullohen nje here e mire
Capricorn
You need to think carefully before making a decision in your personal life as the opposite Venus in your sign does not tolerate mistakes and haste. Care in economic matters
Aquarius
All gathered together. As a personal matter that seems to be underdeveloped and brings neither your spiritual and economic liberation nor an obstacle that you have to solve in personal decisions
Pisces
For you the return of opposite Mercury to Aquarius restores your fears and uncertainties about the work or mistakes you may have made with some moves or uncertainty in performing some moves. Health care brings back problems from the past.