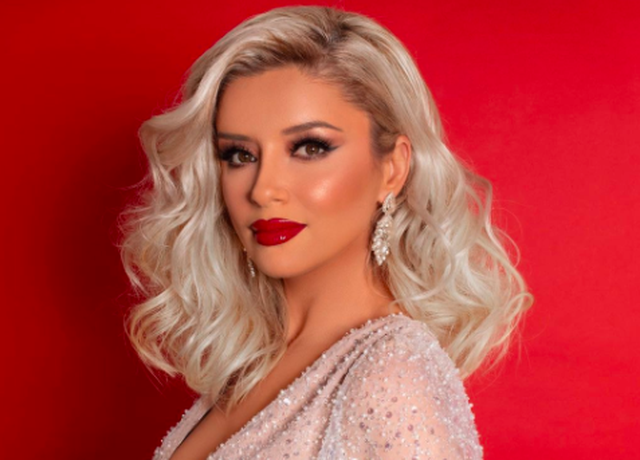 The moderator much loved by the public, Alketa Vejsiu has had a virtual conversation with her followers on Instagram. One of them has made a negative comment, as often happens on social networks.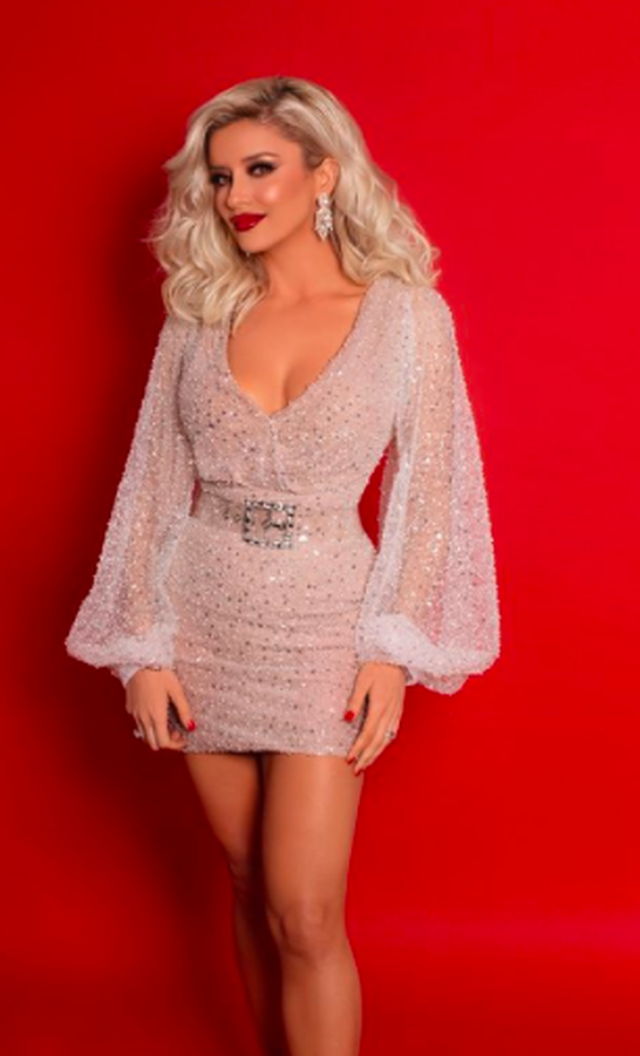 "How do you feel that you are so lucky even though you are a papal's crook that even the money you have does not fix it?", The follower wrote.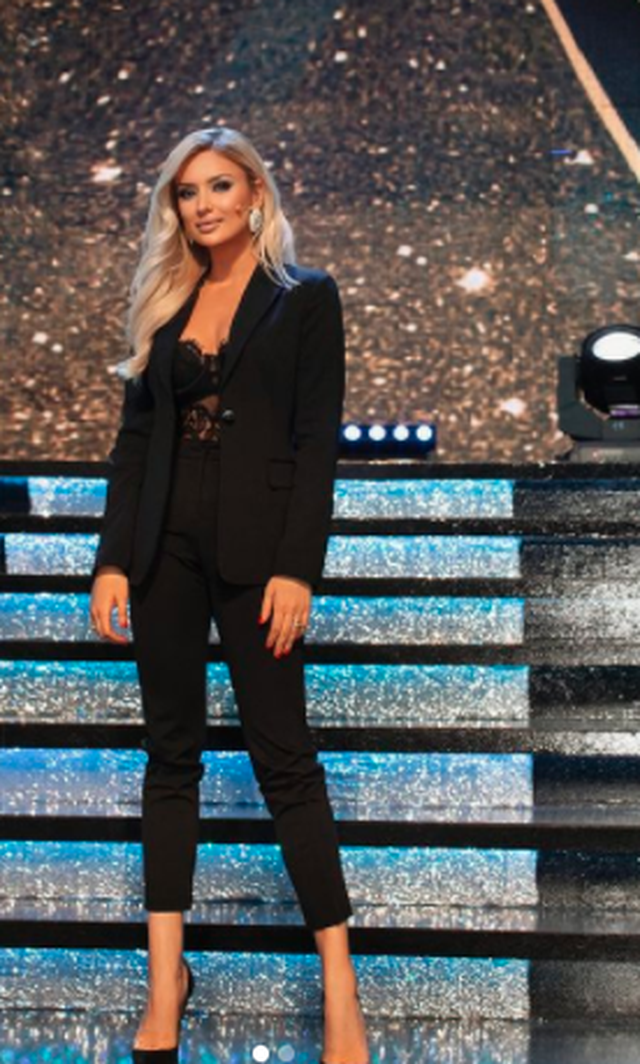 Alketa took it with sportiness and returned an answer that obviously closed her mouth.
"Hahahaha honey do not worry about my legs, I have strong points. I climbed mountains, I walked on potholed roads, I ran. They are not distorted, the muscles are strengthened. Those legs keep me on my feet. I think I'm lucky, I think I know how to choose. "Do not be upset," she wrote.