Residents of "Big Brother VIP" have recently spoken about Ylli Limani. Beniada, who lived in Italy, did not try to pronounce his name and called him "Ydhi Dhimani".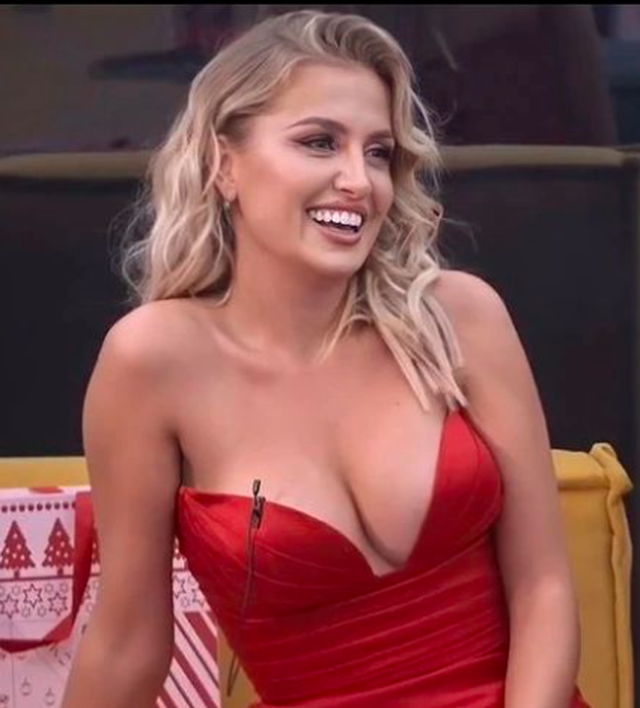 "Ydhi Dhimani. How beautiful that boy was, how delightful… like a little bear! Very delightful. "It made me (heart) like that", Beniada said.
View this post on Instagram
This did not escape Ylli, who published the video of this moment on Instastory. "From today my name is Ydhi Dhimani", he wrote.