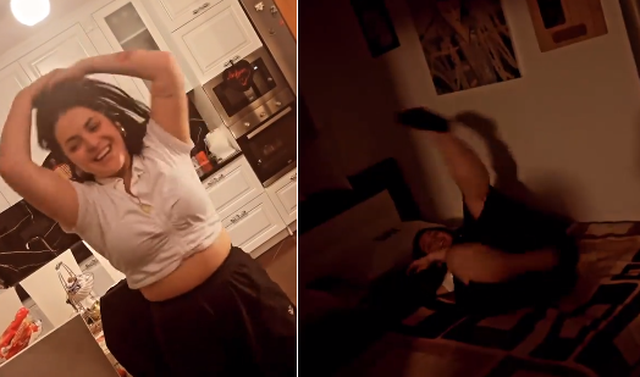 Fifi left "Big Brother VIP" today of her own free will. The singer said that this experience did not affect her well and added that she needs to deal with herself. Fifi was followed by tears and hugs from the residents, while immediately after leaving she met with her friends.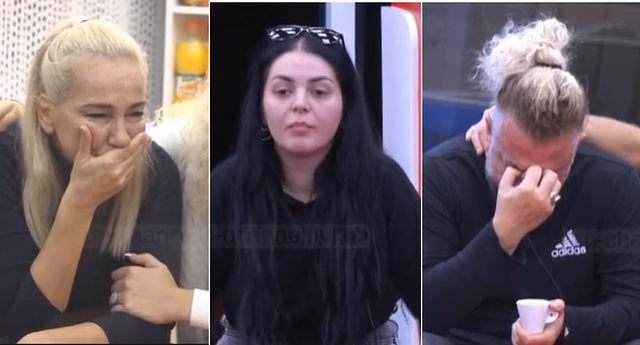 Her close friend, Graciano Tagani has published a video of Fifi, where the singer is seen very happy to be at her home. "O my light you," Graciano is heard to say.
View this post on Instagram
Fifi also met with Arditi, who congratulated her on her courage and bravery.
"Congratulations to Fifi for the courage and bravery that today put herself and her health above everything. People who love her realize that Fifi is more important than the game.
Pa: We are both friends and we will continue despite everything, that respect for each other is paramount. "He who will tell you things even when they hurt", wrote Arditi.