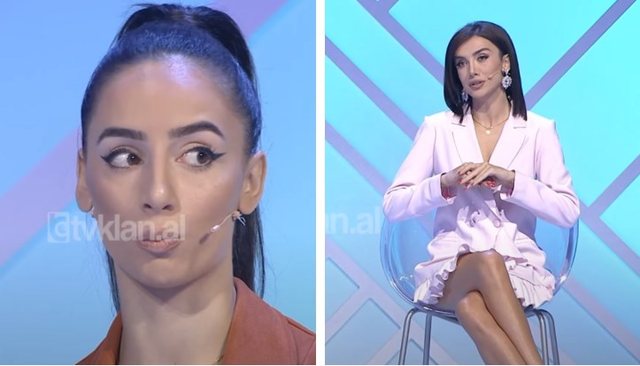 The meeting between Kristi and Kristina has caused debate today in "Talk Love Story". Kristi called this meeting a failure and the opinionist Gensila Pere shared the same opinion, saying that in the meeting she saw only that Kristina is a good masseur and that's it.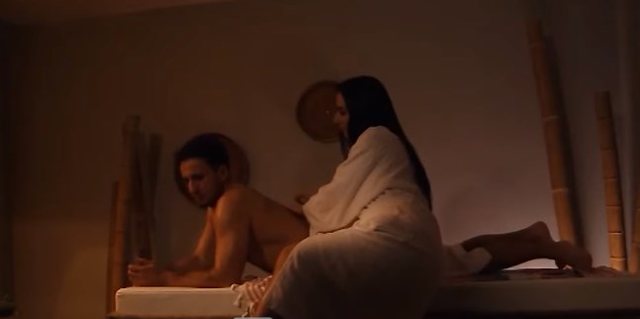 Kristina on the other hand was revolted by the fact that she was mentioned as a masseur emphasizing that she is a professional physiotherapist and did everything for Kristin, the cameras and the production.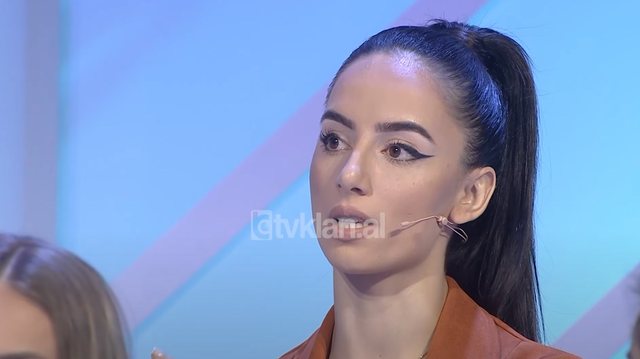 While Xhensila returned it saying that it is being justified in vain because it was their choice to hold the meeting like this.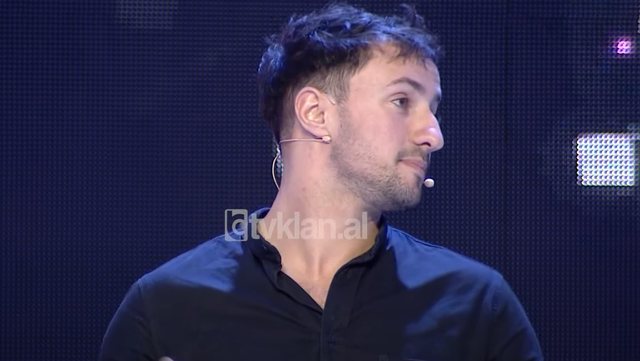 Debate:
Kristi: Takimi me Kristinën ishte i dështuar komplet dhe nga ana ime dhe nga ana e Kristinës. Nuk di çfarë them, u preka sepse mendova se mund të kishim potencial për të bërë një gjë më të bukur, si nga ana ime dhe nga ana saj. Për këtë më vjen keq.
Xhensila: Takimi ishte një dështim. Por një gjë është e sigurt që Kristina bëri thjesht një publicitet shumë të mirë të fushës së vetë, që është shumë e aftë. Kaq pashë unë, që ajo di të bëjë mirë masazh.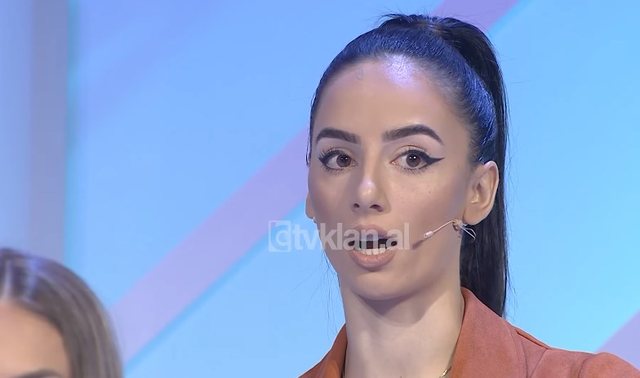 Kristina: Unë nuk bëj masazh, por bëj fizioterapi dhe këtu mos më ndërpresi kush (i drejtohet Xhensilës). Për të plotësuar qejfin e Kristit, e bëra. Më vjen keq që Kristi thotë ishte i dështuar. Sepse ishte për mua i dështuar, që nuk dua ta paraqes veten time si një masazhatore, por si një terapiste profesioniste.
Xhensila: Ajo ishte zgjedhja juaj, është e kot që justifikohesh.
Kristina: Made for the effect of the cameras, the production and for yours. To be realistic.