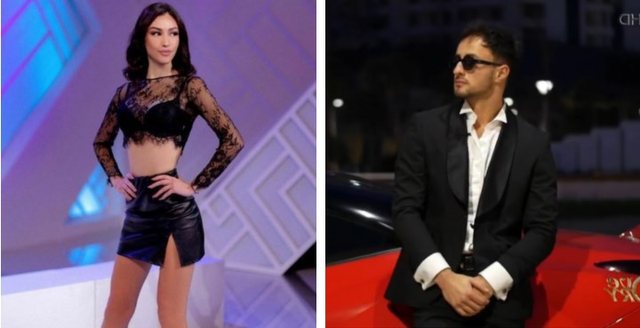 The relationship between Kristi and Ori has not been good since the beginning of the show. Kristi has stated that he would not go out on a date with Ori and the latter has given the same statement about the prince in "Talk Love Story".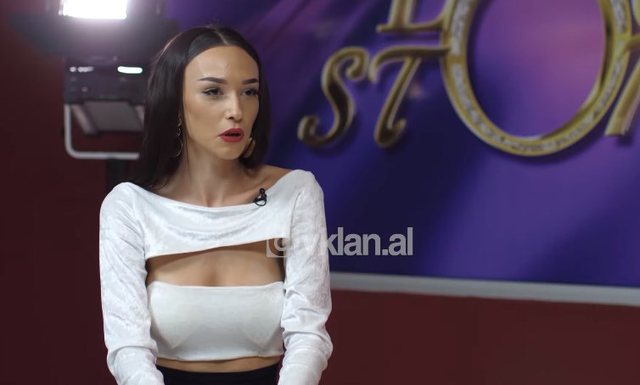 Even when asked to comment on Kristi's meeting with Kristina, Ori did not spare criticism and said that he has given the prince a visa and counts it with zero.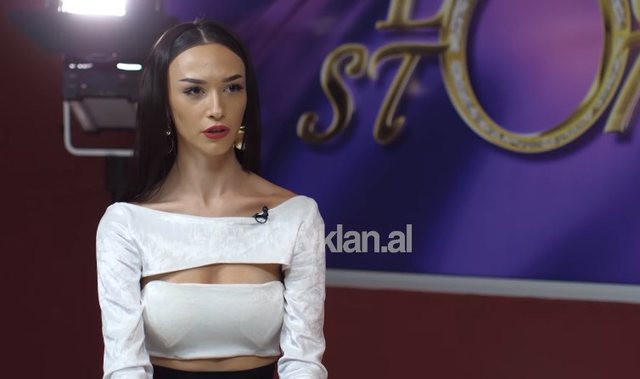 "At their meeting I only saw Kristin lying down and telling him I was very touched by his sexuality. I did not find anything interesting to see him. He is so excited by the touch of a girl ?! I do not know, it seems to me very surprising. There was no conversation other than this topic. There was nothing beautiful and exciting. There was just massage. I will not offer a date with him at all. We have a lot of character discrepancies, I do not like , zero ", said Ori.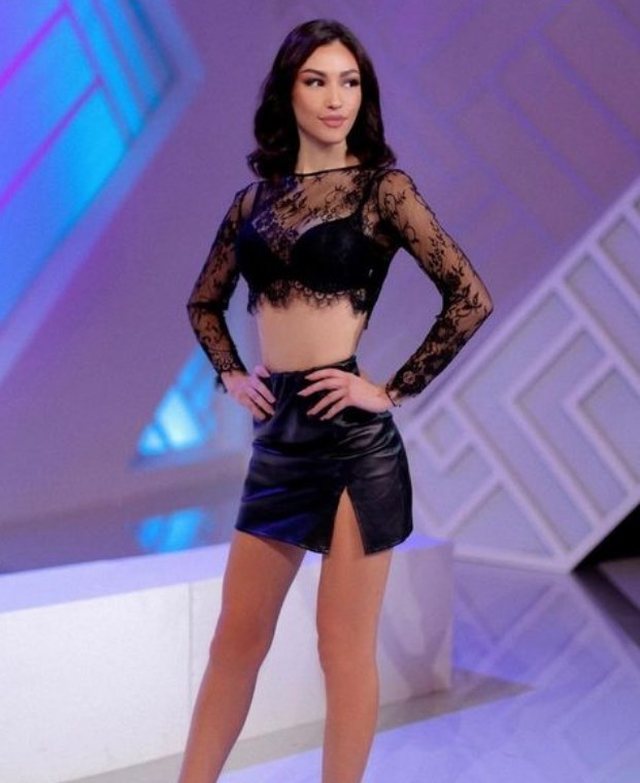 While Kristi in the studio of "Talk Love Story" said that his meeting with Kristina was a failure.