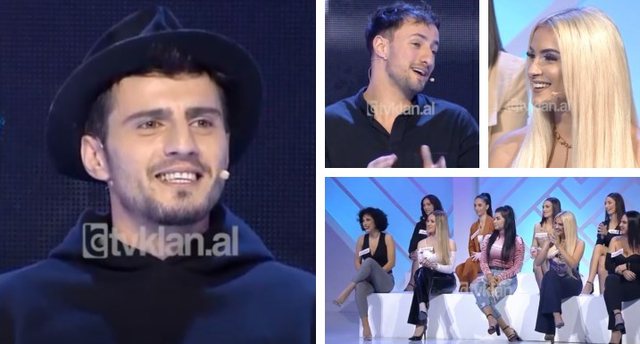 Johnny has melted all the laughter in today's episode of "Talk Love Story". While talking about Kristi's relationship with Kleona, Johnny intervened and said that the contestant is in love with the prince.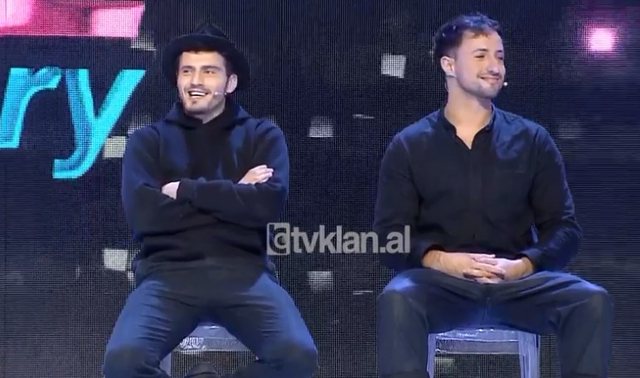 "I see him and in the background, you are badly in love," Johnny told Cleona as Eni Shehu asked him how he understood this.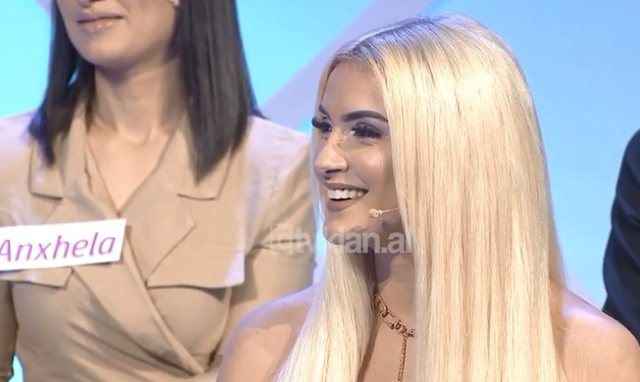 "I'm watching him go from behind, he only intends to enter ...", John answered, causing laughter among the competitors.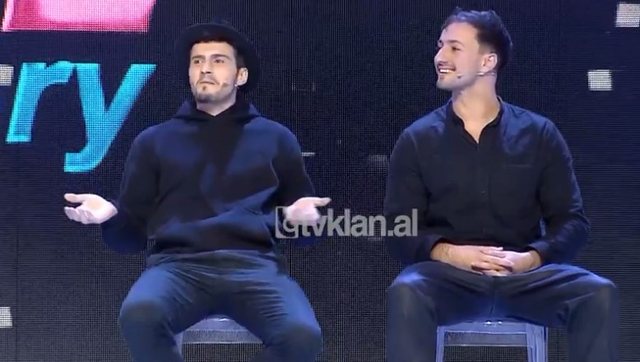 "What do you say mo?", Returned Eni Shehu.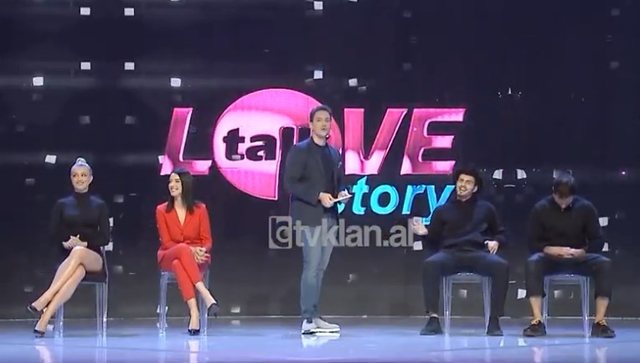 "I'm leaving now that we've found out, she's in love so she's waiting for him until the very end," Johnny said.