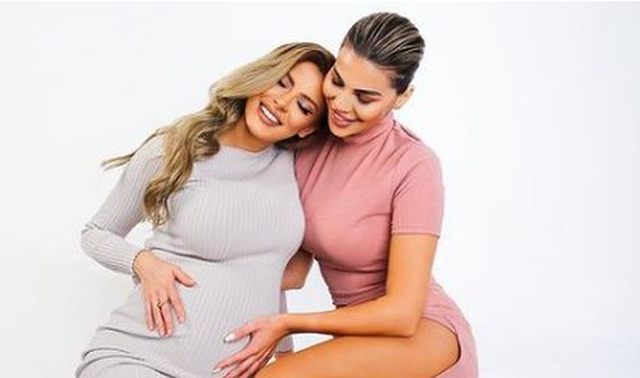 Marina and Getoari became parents for the first time yesterday. A princess was added to their family, whom they named Marget.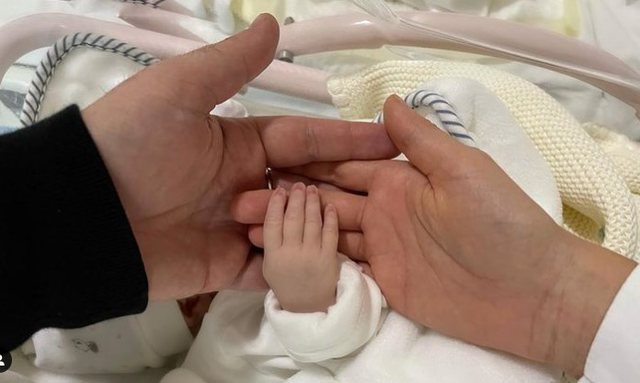 The baby girl's name is a combination of Marina and Getoari. Luana, who has become an aunt, also reacted to the sweet news.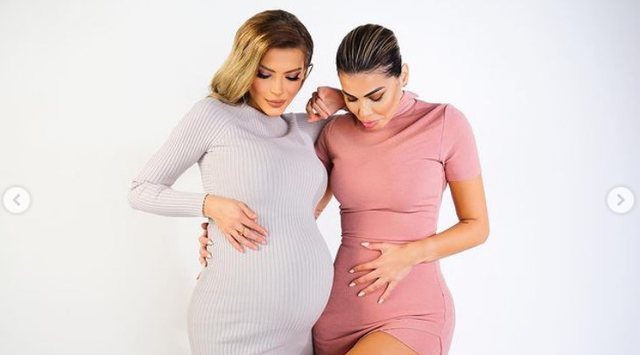 "The best feeling in the world," she wrote on social media.