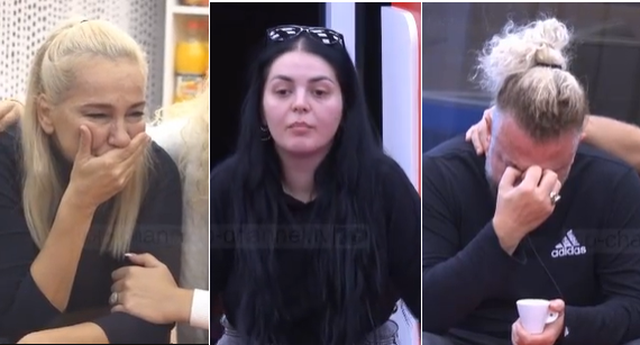 After Tuesday's incident, when he fainted, Fifi finally left the house of "Big Brother". She made this decision this Thursday, showing that she needs to recover.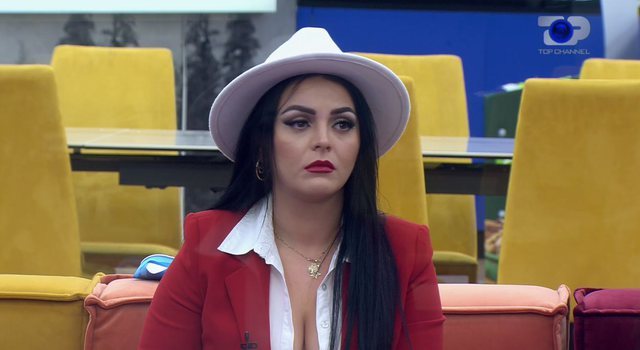 Fifi added that this experience did not affect her well, while the residents embraced her in tears.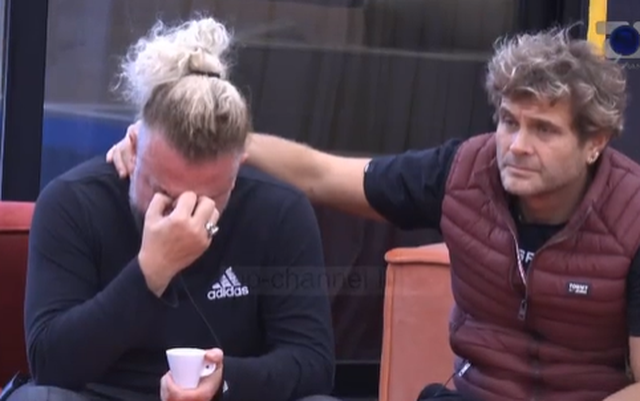 "Residents, I have decided to leave Big Brother's house today. I need to deal with myself. This experience is not doing me any good. I did not have that opportunity to speak what I really have. That if you have tried to save me I have also tried to save you all and in many cases I have not given my opinion as I have. And I need to go out and deal with myself. "I am waiting for you after 50 days", she said.