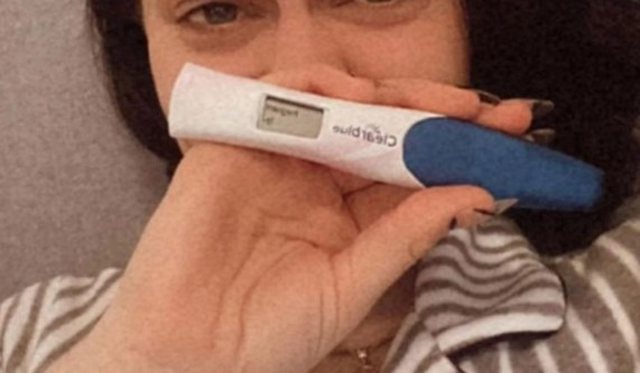 Well-known singer, Jessie J has given bitter news through an Instagram post where with a photo with a pregnancy test in her hands she showed that when she went to the doctor the baby did not have a heartbeat.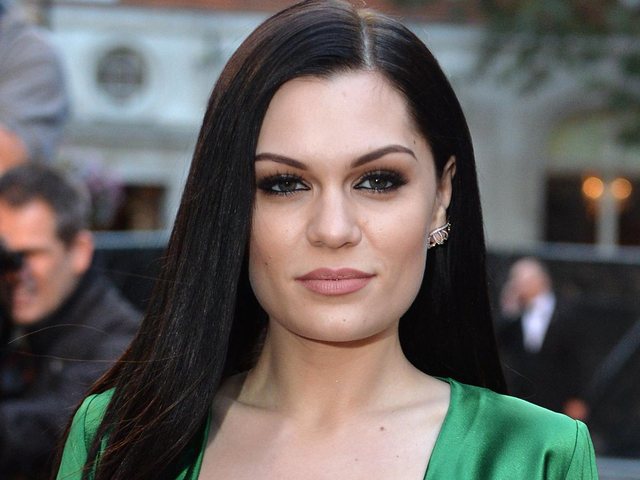 Jessie writes that she was excited to tell the public about the pregnancy until when she went to the doctor she learned that the baby no longer had a heartbeat.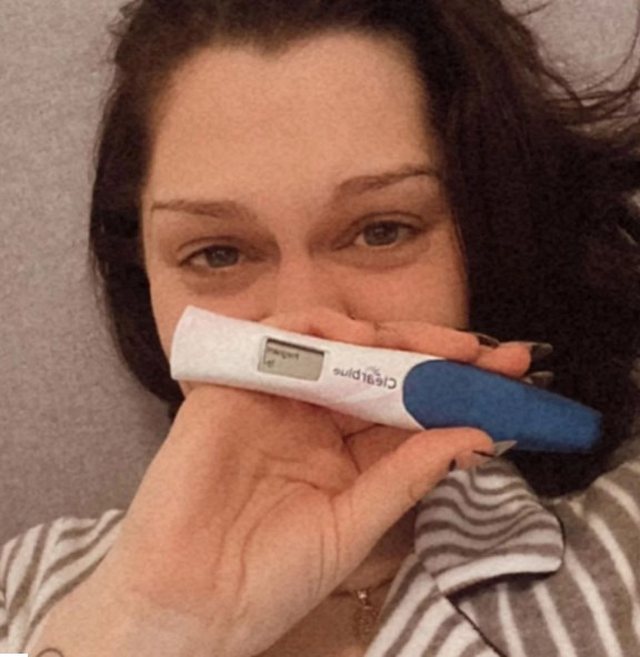 The 33-year-old said the pregnancy was a miracle and that she will not give up on her music tour.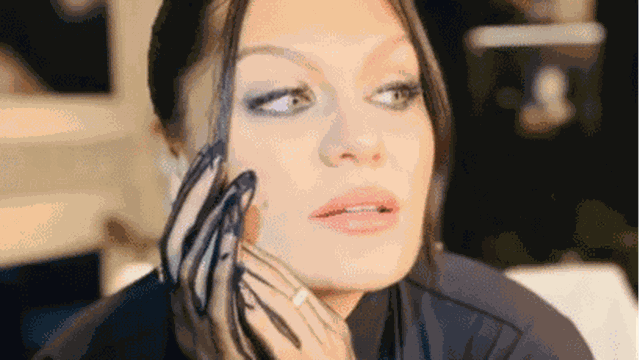 Full post of the singer:
"Ndihem sikur nuk kam kontroll mbi emocionet e mia. Mund të pendohem që e postova këtë. Unë në fakt nuk e di. Ajo që di është se dua të këndoj sonte. Jo sepse po shmang pikëllimin apo procesin, por sepse e di që të këndoj sonte do të më ndihmojë. Unë kam bërë 2 shfaqje në 2 vjet dhe shpirti im ka nevojë për këtë. Edhe më shumë sot. E di që disa njerëz do të mendojnë se thjesht duhet ta anuloj. Por në këtë moment e kam të qartë një gjë. Kam filluar të këndoj kur isha e re nga gëzimi, për të mbushur shpirtin tim dhe terapinë e dashurisë ndaj vetvetes, që nuk ka ndryshuar kurrë dhe unë duhet ta përpunoj këtë sipas mënyrës time.
I want to be honest and truthful and not hide what I feel. I decided to have a child of my own. Because it's all I ever wanted and life is short. Getting pregnant was a miracle in itself and an experience I will never forget and I know I will have it again. I'm still in shock, the sadness is great. But I know I'm strong and I know I'll be fine.
I also know that millions of women around the world have felt this pain and much worse. I feel connected to those of you I know and those of you I do not know. "It's the worst feeling in the world," said Jessie.