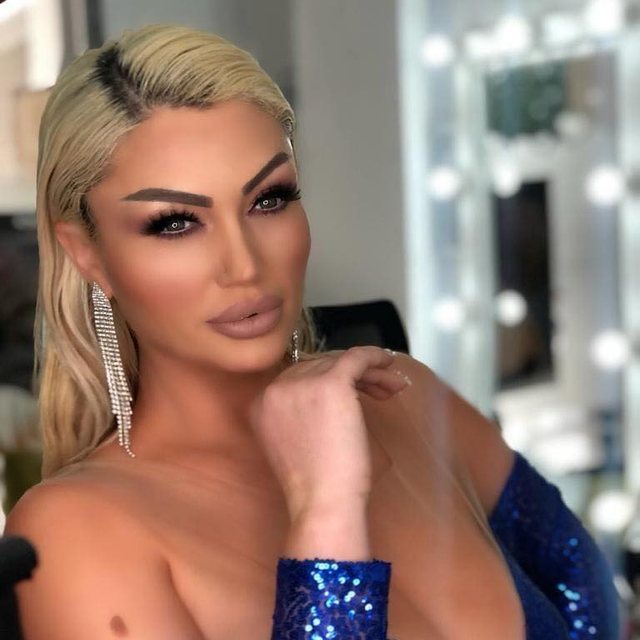 Recently invited to the show "Expuls" was the singer Anna Jenifer. The singer talked about her life and showed that her beginnings in music were difficult because her family was fanatical.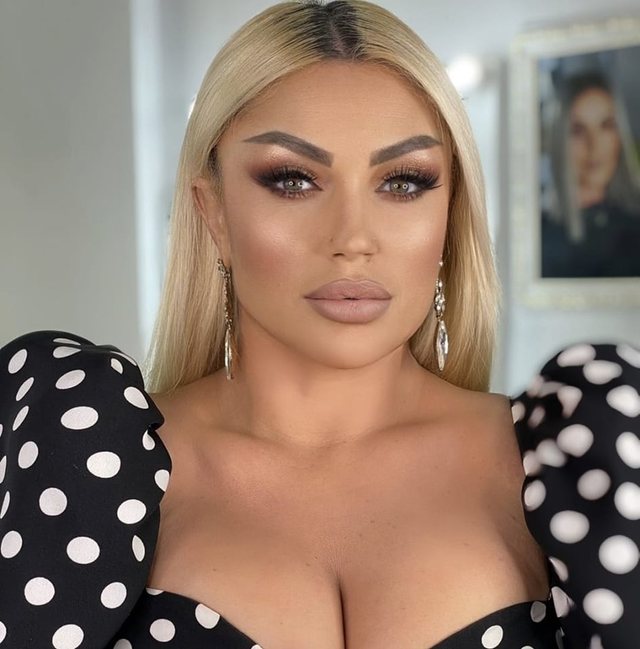 She even revealed that she was raped by her family for dealing with music.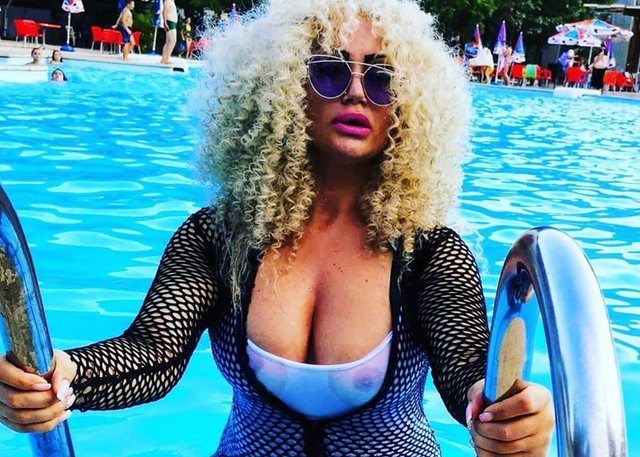 "I have been involved with music since I was little, but it was a very difficult time. My parents were very fanatical. My mother wanted me to deal with music, but my father did not take me out of the Palace of Culture. I also ate wood, that is. But I succeeded. to make my dream come true ", said Anna Jenifer.