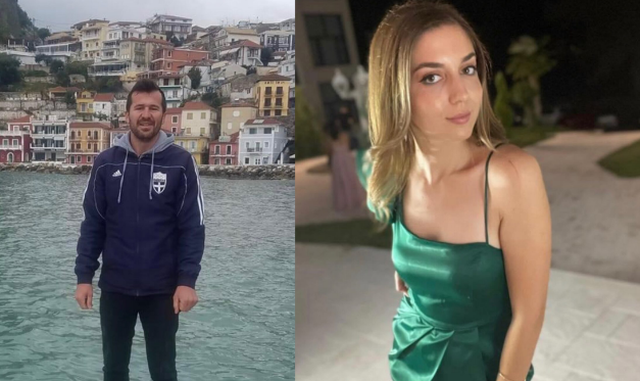 "Top Channel" journalist, Anila Hoxha has confessed in the "Open" show new details from the murder of 23-year-old Sabrina Bengaj.
She testified that two weeks before she was released from prison, Elton Metaj had telephoned the victim, threatening to kill him.
"I will get out of prison and kill you," he told her 2 weeks after he was released from Zaharia prison. The case has not been pursued for a number of negligent cases. Only the court is responsible ?! If you look at the file of such characters, a number of institutions have come together and all have contributed to give them freedom. Including psychiatrists, who saw him as a person with mental problems. We are talking about those men who use domestic violence. Since January 380 men arrested on charges of domestic violence, violence against women, against children, against parents. "It was an unacceptable divorce, this was the essence of their conflict, an end to a story that he did not agree with", said Hoxha.
We recall that the serious incident happened in the late hours of Friday, where Metaj went with a cane in his hand to his ex-girlfriend's house and killed her mercilessly. His arrest became possible a few hours after the murder, in a rural area.
Burimi: "Top Channel"