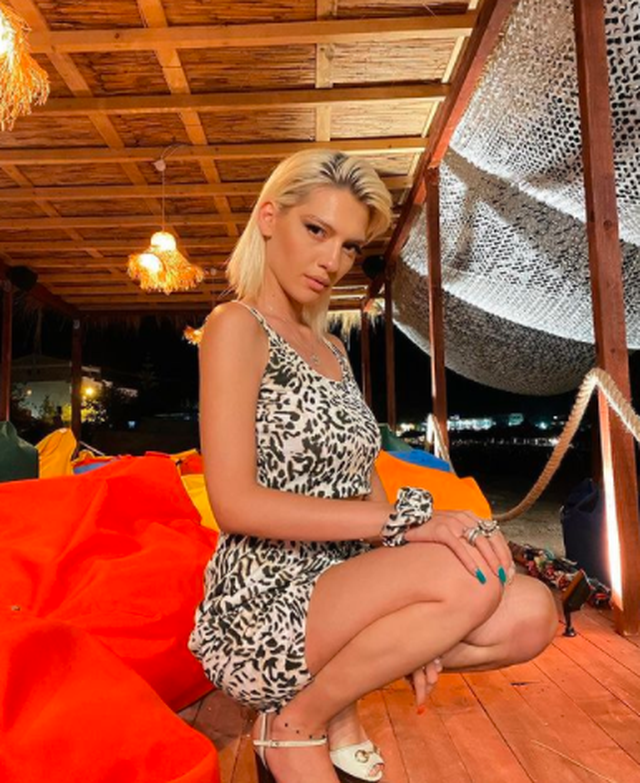 Many former competitors of "Përputhen" have started their journey in music, but Ina Kollçaku will do something different. Soon, she will publish a book.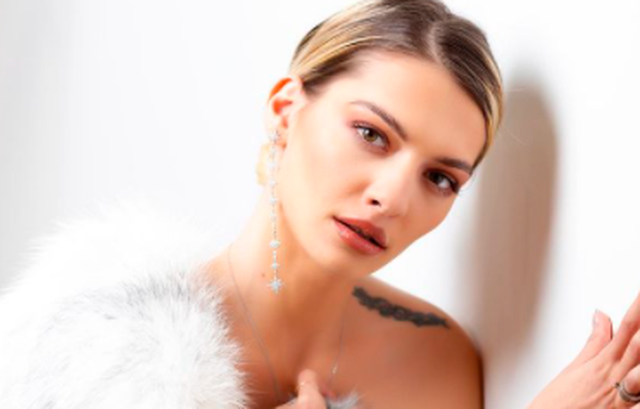 This was announced by Ina herself, during a conversation with followers on social networks. "If your life were a book, what would it be called?" One of his followers asked.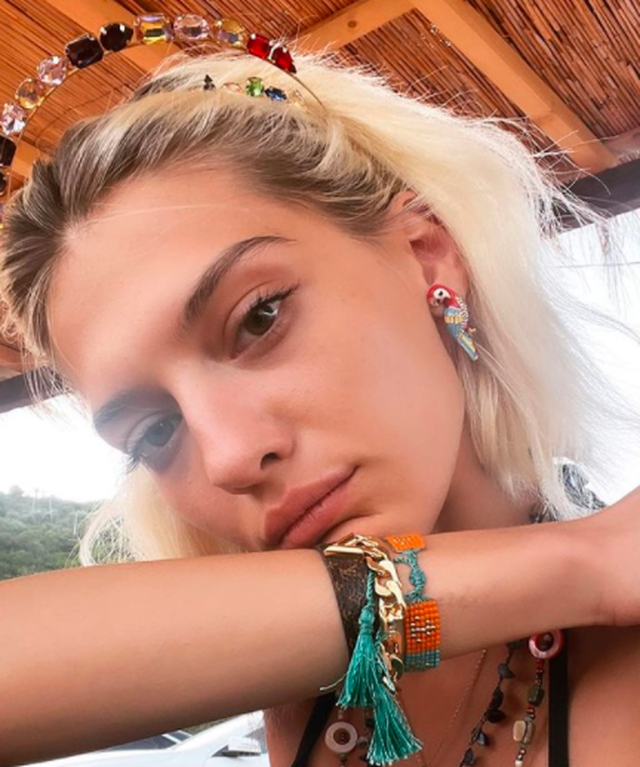 "If I were to say it, I would reveal the title of my book. "You have to wait until it hits the market, even though it is not a biography, but surrealism", replied the former competitor of "Match 1".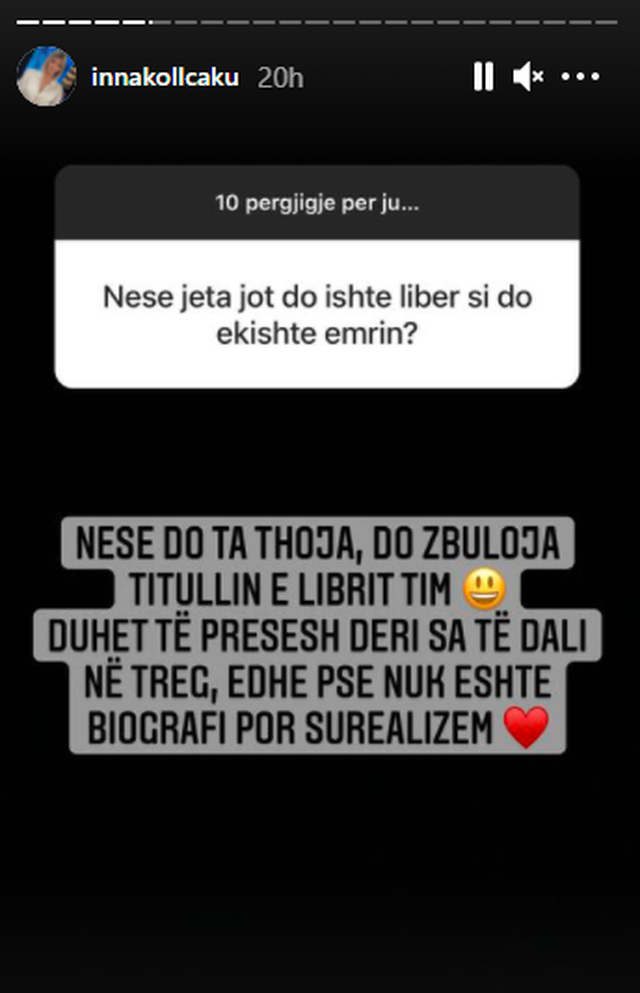 She further indicated that she has been dealing with the book for about a year and that she would like to publish it in several languages.