After the separation from Illyria, Gilberta is rumored to have started a new relationship. Armando Abazi casts doubt that Gilberta has started a relationship with another former competitor Luani.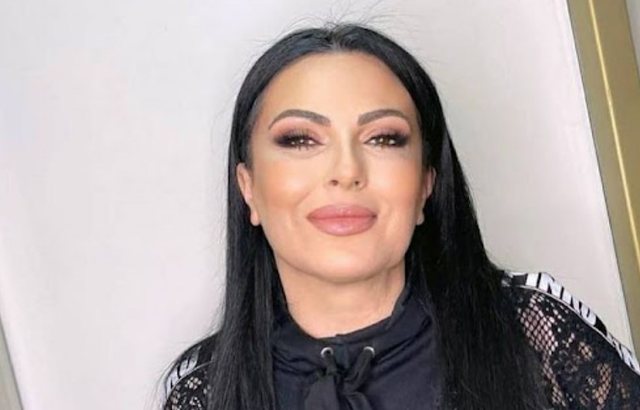 Gilberta reacted immediately, refuting these rumors and that she is still single and with Luani they are just good friends nothing more.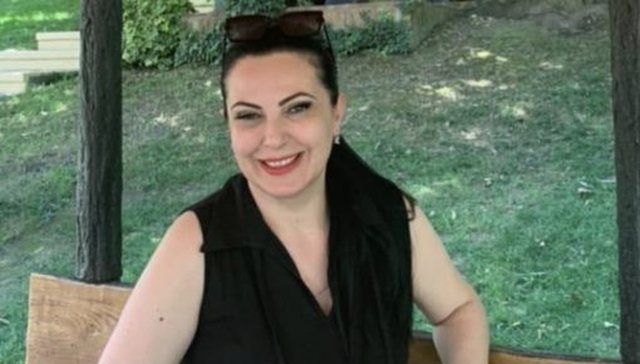 "This news said by Armando is untrue. After the separation I did not start any new relationship. I am single. Thank you ", writes Gilberta in instastory.