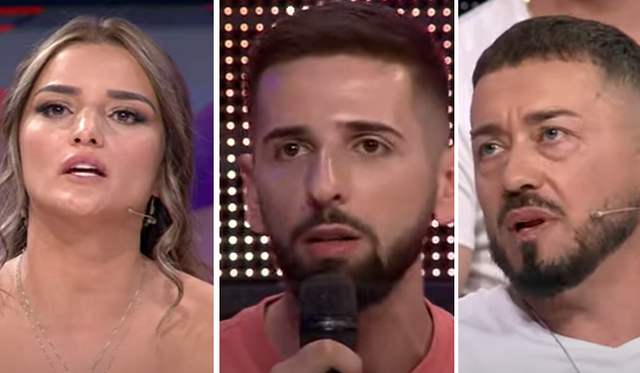 The meeting of Tola and Redit was broadcast in today's episode of "Përputhen", a meeting which caused a lot of debate in the studio. This is because in the first part the pair talked about dominance in bed.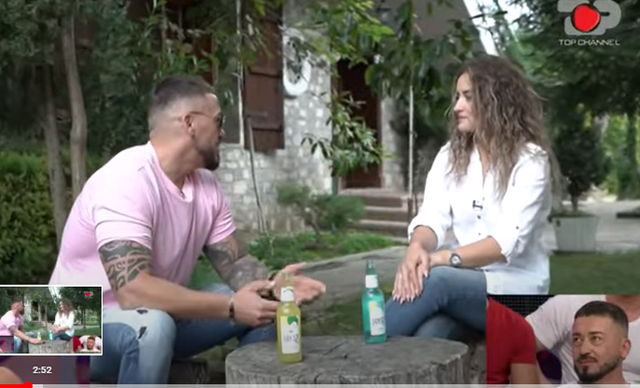 One of the competitors, Jurgen, said that Redi was like a sexual maniac, as at one point in the meeting he put his hand on Tola's leg.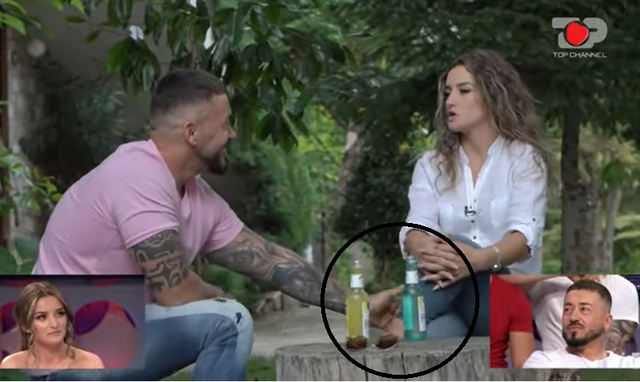 "It's not that he had any special emotions. It looked more like a job interview. "As for the part of domination in bed and the handshake he made to Tola, he looked like the type of sexual maniac man who tries to take advantage from the first meeting," he said.
His comment caused a lot of unrest in the studio, while Tola himself said that it did not seem so to her.