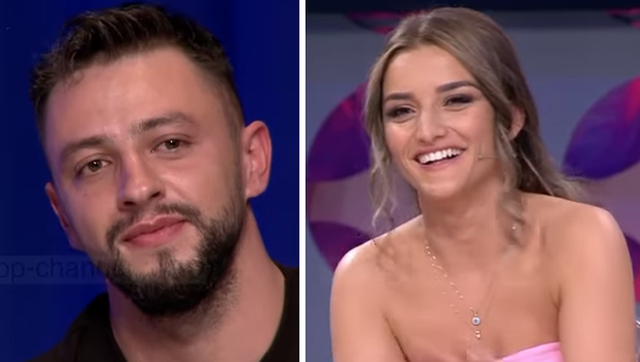 "Match" has started and the first likes have already started. In today's episode, one of the boys took courage and expressed his consent to Tola.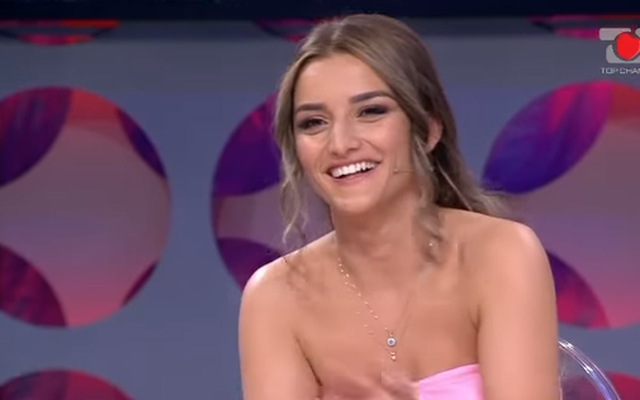 It is about Azem Halili, 24 years old, originally from Presevo. "I want to tell Tola openly that I like him," he said.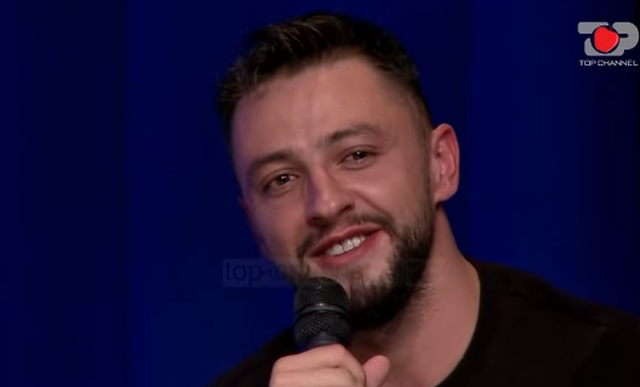 His statement was received with much applause in the studio. "It took a highlander like me to wake up Presevo," Tola replied, adding that his consent is mutual, as she also likes it.
View this post on Instagram