Tola's meeting with Redin was broadcast this afternoon on "Përputhen", which caused a lot of debates in the studio.
One of the competitors, Denzeli said that Tola is dominant against Redi, so much so that he would beat him if he had him in bed. As for Redin, he said he looks like a wise boy.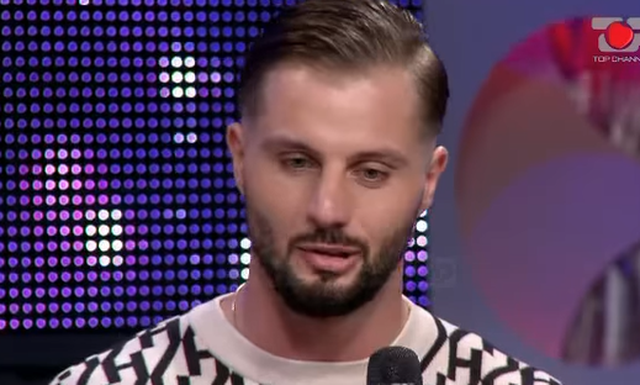 "It seems to me that Tola would dominate Redin a lot. I have it as a feeling, even if he had it in bed he would beat it. "Tola has a lot of dominance in front of him, Redi seems very wise so far", he said, causing laughter in the studio.
View this post on Instagram