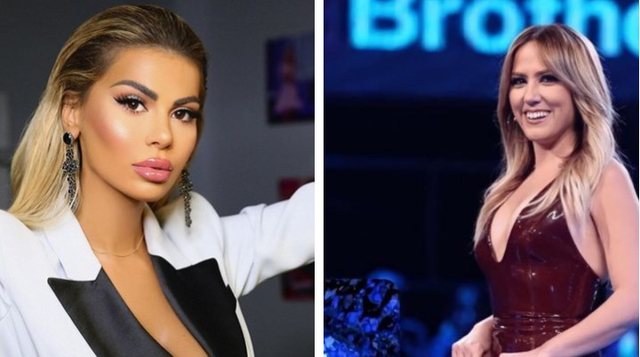 While everyone is waiting for the return of "Big Brother VIP" and the return of Luana on screen with "Look who's playing", "Match" seems to have taken the place of both programs.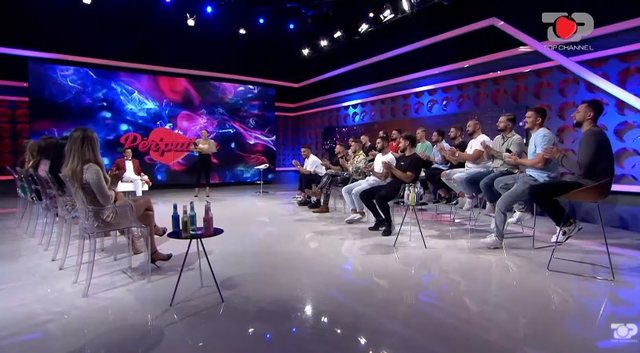 Author Olsa Muhameti has revealed that from Saturday, October 2, "Match Prime" will be back and will be broadcast all year round.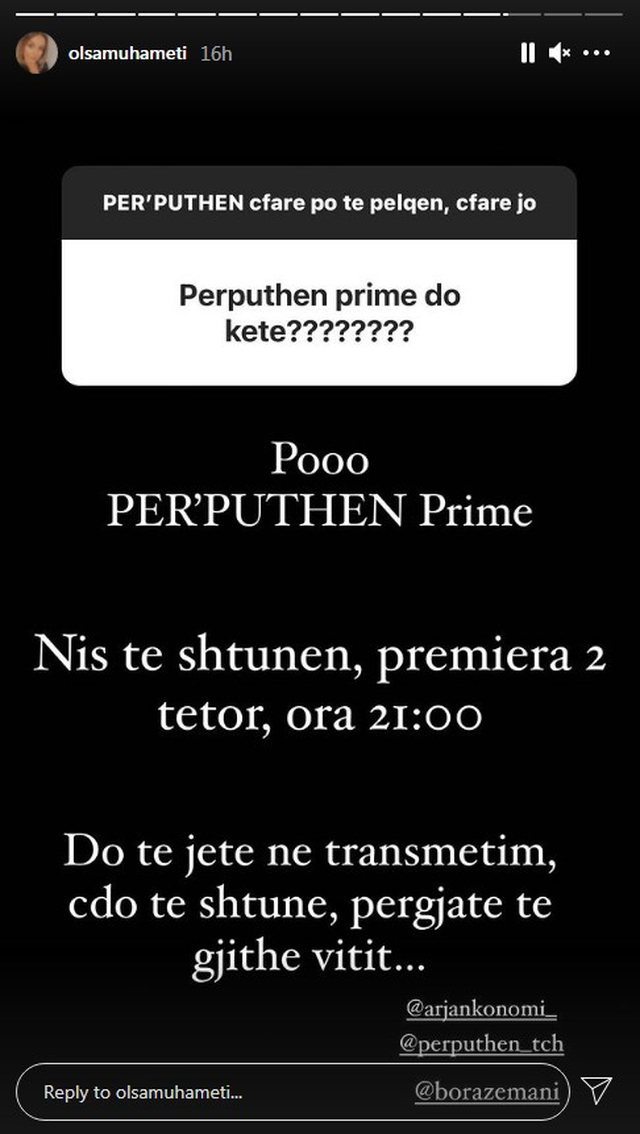 For four years, on Saturday night, on the Top Channel screen, we saw "Shiko kush luan", moderated by Luana Vjollca, but the moderator seems to be preparing something new and it is not yet known on which television we will see her.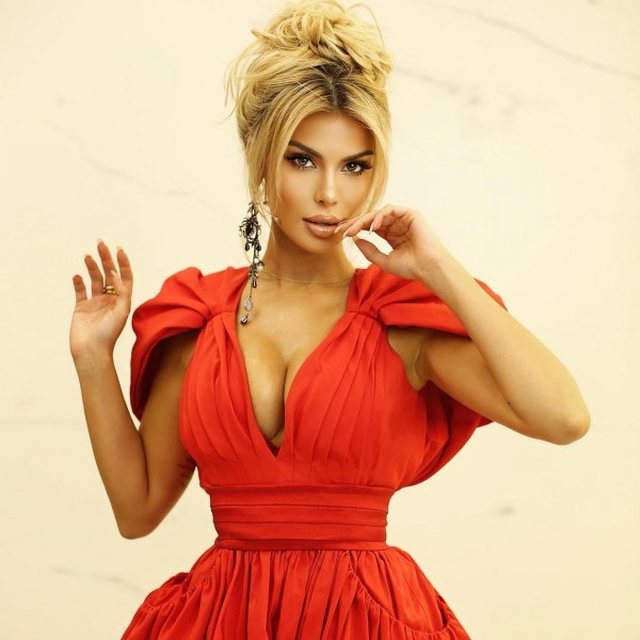 Also, "Big Brother VIP" was expected to air on Saturdays, but apparently Saturdays will now be "Matching".