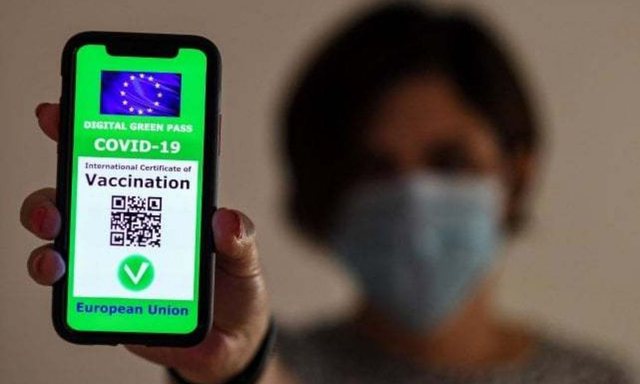 Today, the European Commission has approved the vaccination certificate for seven countries, including Albania. These countries will be linked to the EU system and the Covid certificates they issue will be accepted in the EU under the same conditions as the EU Digital Covid Certificates.
Also, the 7 countries in question (Albania, Andorra, Faroe Islands, Israel, Monaco, Morocco and Panama) have agreed to accept the EU Covid Digital Certificate for EU travel to their countries. Thanks to this decision, Albanian citizens will travel more easily to and from the EU, reflecting only the vaccination certificate with one of the vaccines approved by the EMA.
"This summer, we saw that citizens have been able to travel to secure thanks to the Covid digital certificate of the European Union. This is a situation that benefits everyone: citizens and businesses can enjoy the right to free movement while the transport sector can start and recover from the losses of previous months.
More than 420 million EU certificates have been issued since June. "So I welcome countries outside the bloc that are joining our successful system," said European Justice Commissioner Didier Reynders.