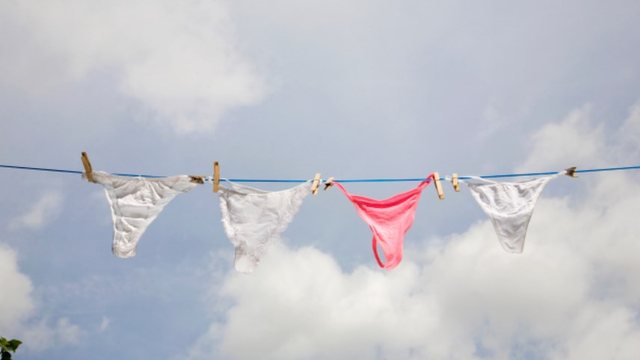 A woman in Mexico has sued her neighbor to the police for a strange reason. Yuvitza E, 42, told police her neighbor had hung her thongs on garden wire in front of her house in an attempt to "seduce" her husband.
When police arrived at the home in the southeastern state of Quintana Roo, Yuvitza told police she wanted to make a formal indictment against her.
The 42-year-old told police she had repeatedly seen her husband staring at the neighbor's underwear.
According to her, it was no coincidence that the neighbor hung her underwear on the wire on Saturday, when her husband was on vacation.
According to reports, police informed Yuvitza that the neighbor was not committing any crime by honoring her clothes.