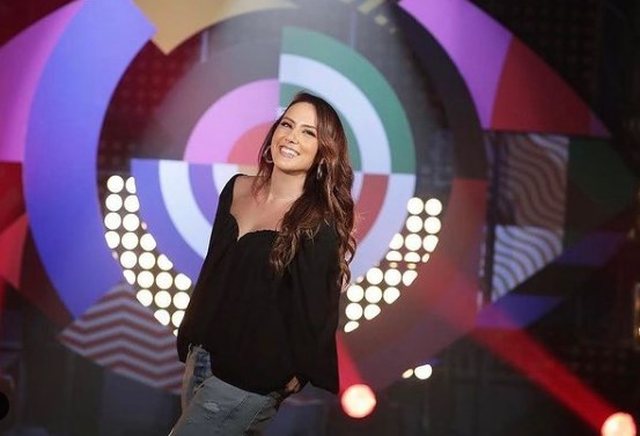 The official website of "Big Brother Vip" has published a little while ago the next video, where it reveals the other character that will be part of the program. The video in question shows a girl with a back.
View this post on Instagram
The commentators immediately found out that the second competitor is the singer Semi Jaupaj and understood her from the mark on her neck.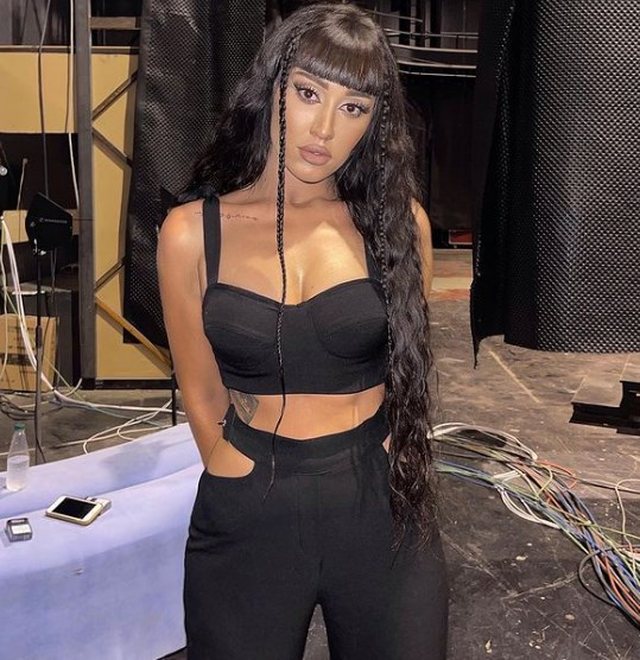 Semi Jaupaj is one of the most popular singers by the public and her song "Jetike" was among the most listened to in this edition of the Magic Song.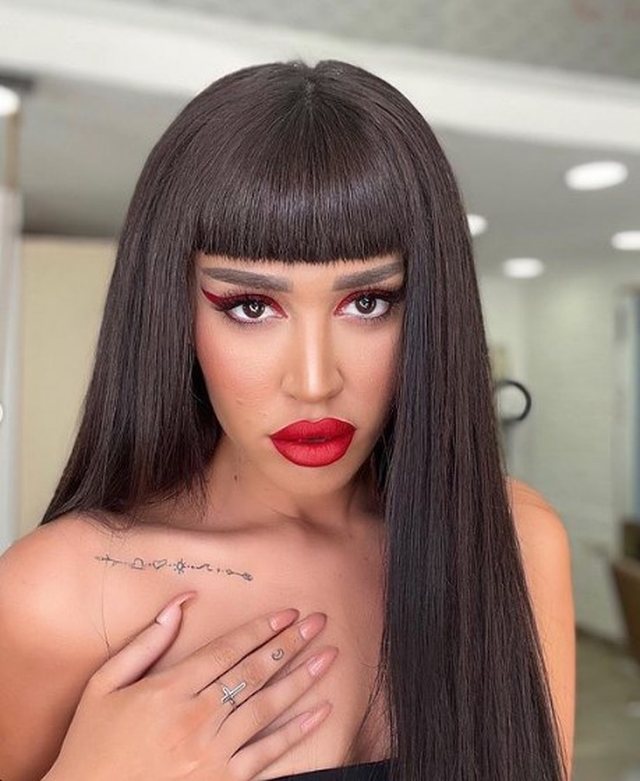 Semi has been quite commented for the long relationship he had with Boyken Lako.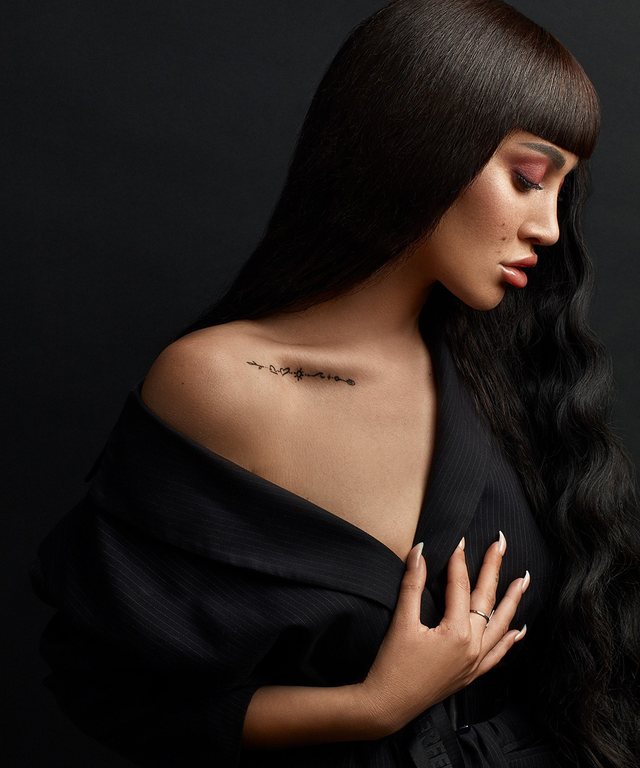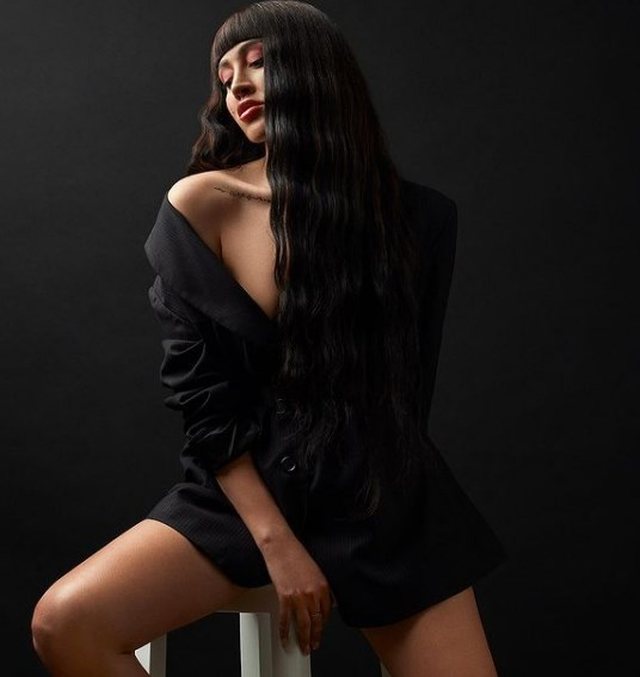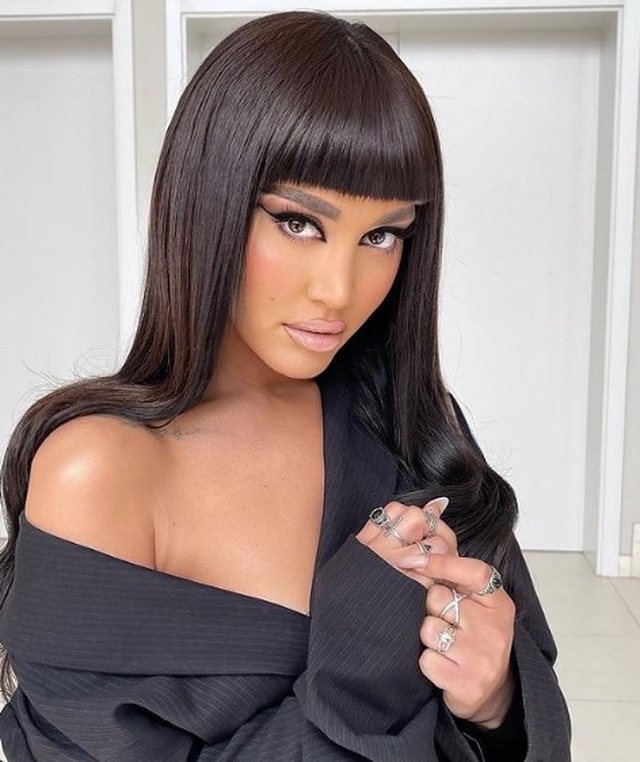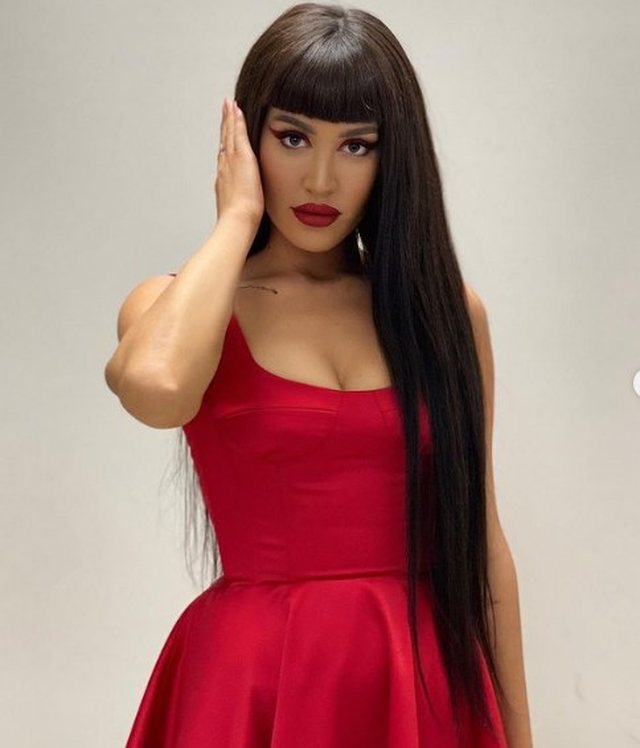 We recall that a few days ago it was revealed that the first contestant who will be part of the reality show is Sheila Haxhiraj.