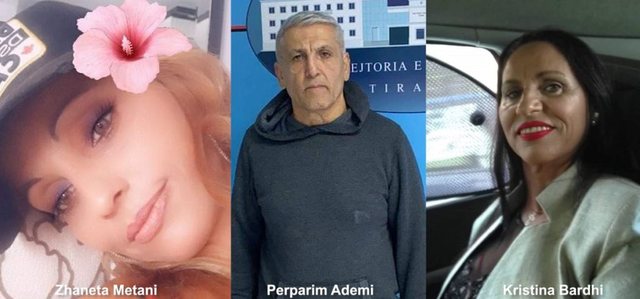 Investigations are closed for Përparim Ademi, accused of killing sisters Zhaneta Metani and Kristina Bardhi in December 2020. Journalist Ermal Vija reports that the Tirana Prosecutor's Office has completed an expert report on his mental condition and has resulted in no problems.
The case against him is expected to be submitted to the Tirana court on charges of murder against two or more persons due to family relations.
The serious incident happened on the morning of December 31 last year, in the area of ??Astiri in the apartment of the sisters Metani and Bardhi. Investigations have shown that the 59-year-old did not accept the separation from the two sisters with whom he had an extramarital affair.