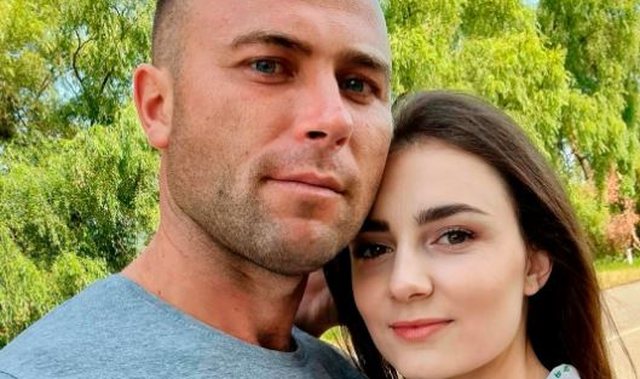 A young, 23-year-old girl has been shot dead by her fiancé, 28 years old. The event took place in Moldova and Roman Vlas Ana Fantaziu? had two years together.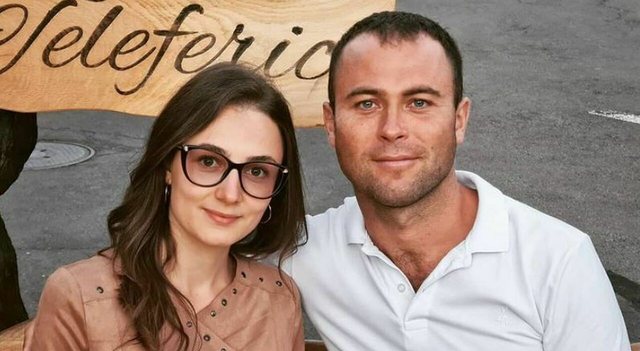 Ana was a practicing doctor and only 3 weeks ago she had received the romantic proposal from Roman.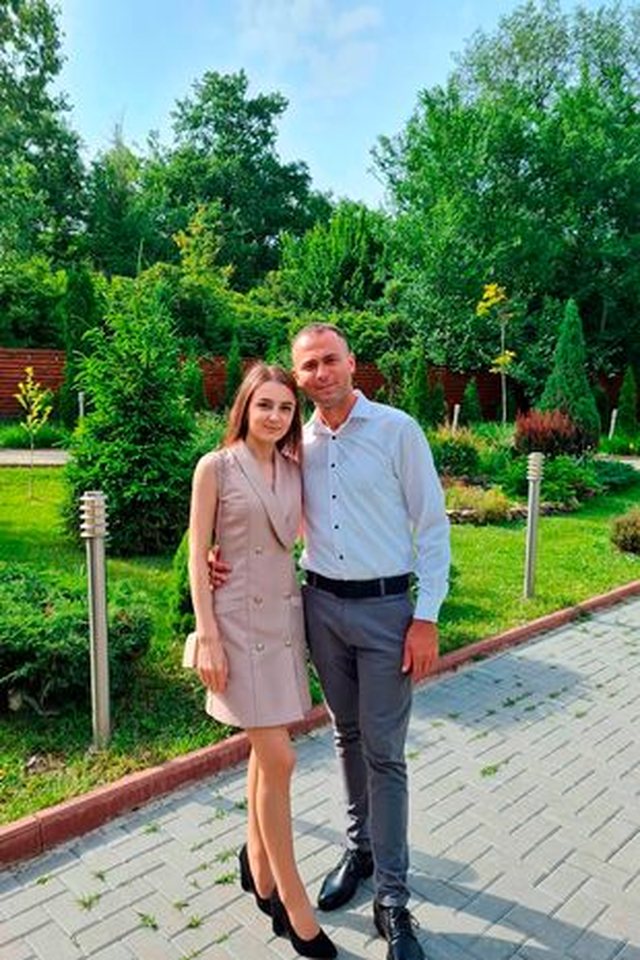 The 28-year-old had gone to meet the fiancée's parents and her father indicated they had had an argument. Anna's father said he fled the house to seek help after his future son-in-law threatened them with a gun.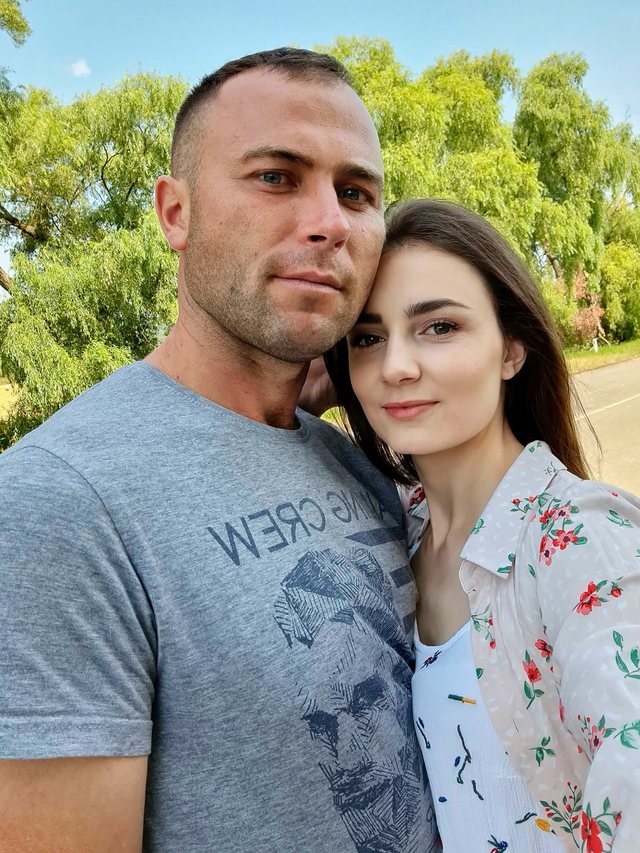 The father heard two shots and then the police found the bodies of the practicing doctor and her fiancé at the house in the village of Fundul Galbenei, Hincceti district.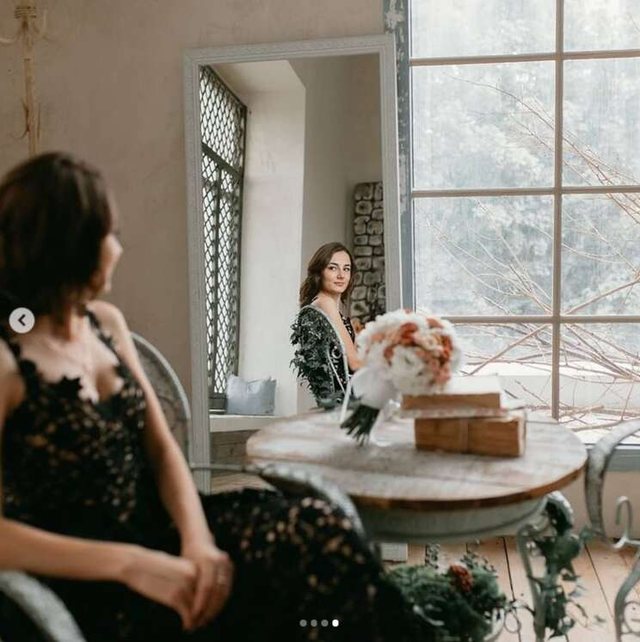 Anna's friend Maria Buzu said the couple had a great relationship, but Roman was jealous, something she had discussed with Anna.
Source: Mirror