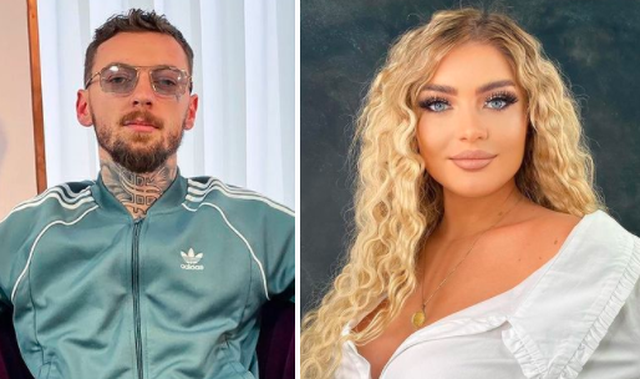 The former competitor of "Përputhen", Aristela Leka has recently realized a virtual conversation with the followers, where one of them wrote about Elvis. "It is a pity that he did not come out once in a meeting with Locon. I think the meeting would have gone well ", is the message of the follower, to which Aristela responded immediately.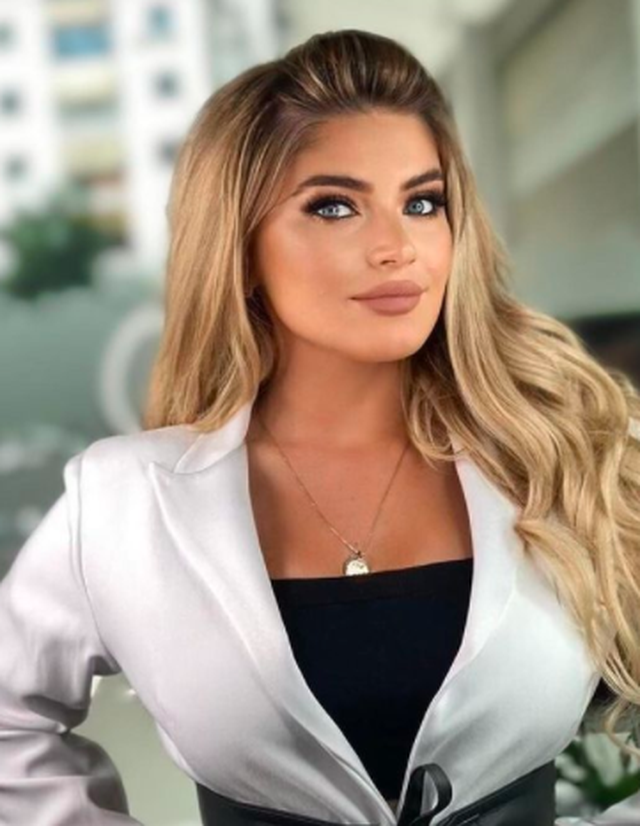 She has tagged Elvis saying that together they will go out "Match". Elvis is the only one left to worry me about leaving 'Per'puthen' as I entered without a date. "We will have a meeting outside", she wrote.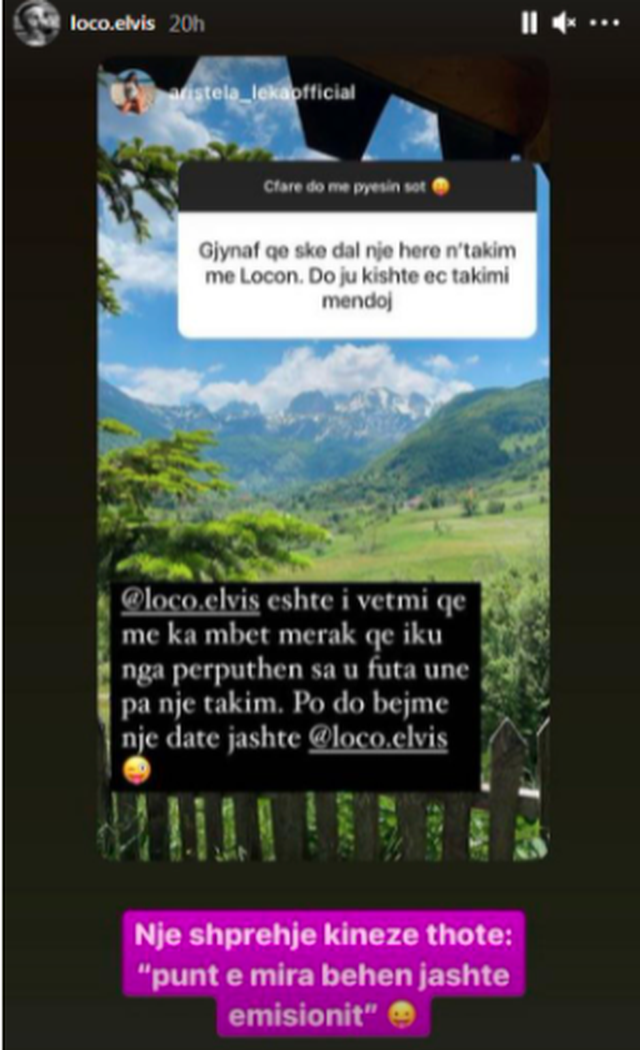 Meanwhile, there was a response from Elvis, who said "A Chinese expression says: 'good things are done off the show'".