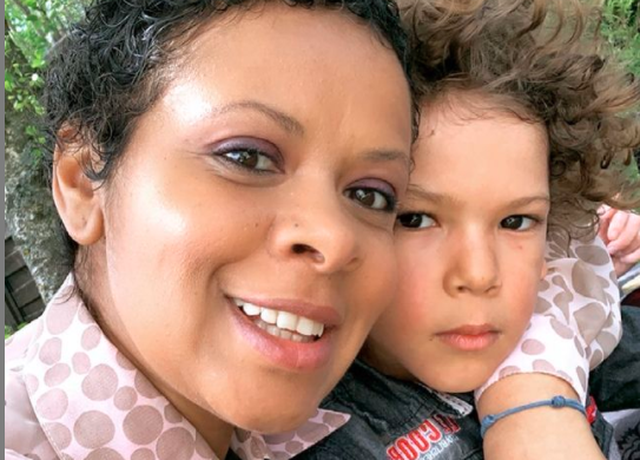 The son of artist Hueyda El Saied has suffered a minor incident. He killed his forehead and as a result stayed in the hospital for several hours.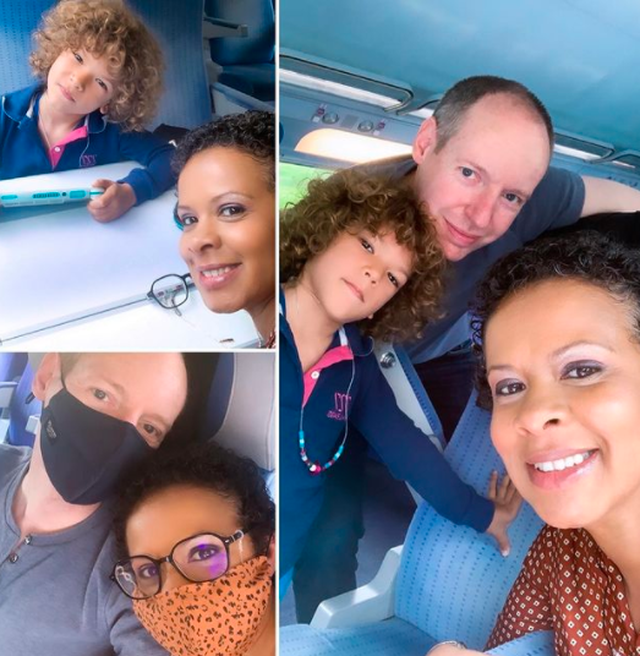 The news was announced by Hueyda himself, through a post on social networks. Thankfully the little one is in good health and everything has gone well.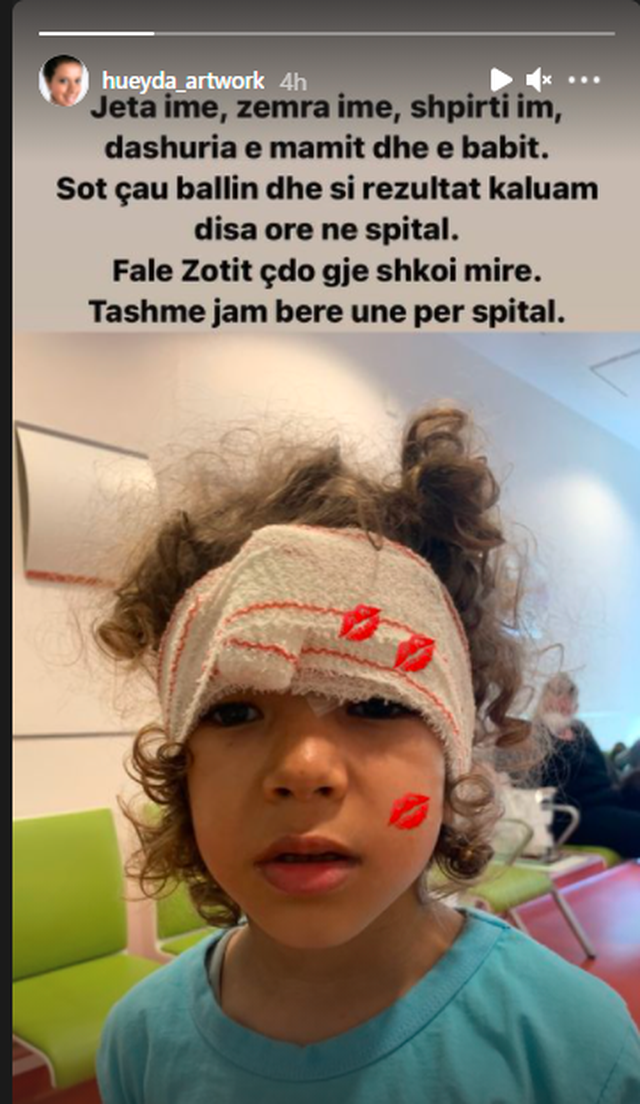 "My life, my heart, my soul, the love of mom and dad. Today he broke his forehead and as a result we spent several hours in the hospital. Thank God everything went well. "Now I am ready for the hospital", the artist wrote.