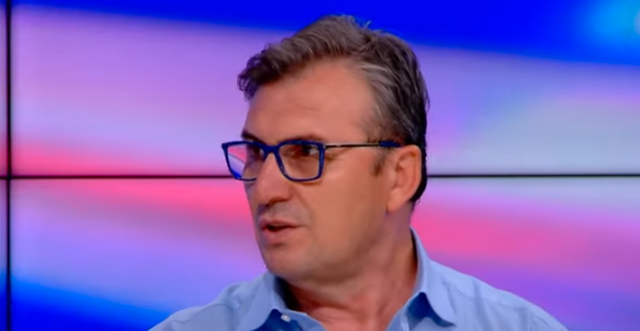 The Director of the National Emergency, Skënder Brataj was recently invited to the show "Information Radar" on ABC News. He said that in the fall we should prepare for a third wave of Coronavirus.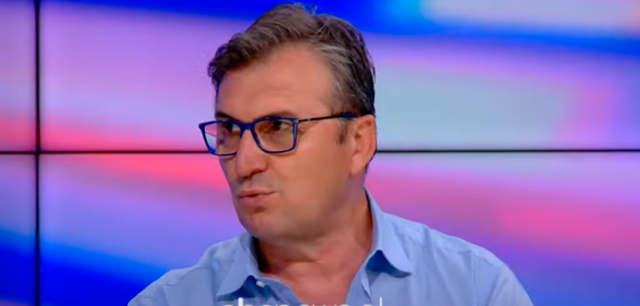 Brataj said that Albania is endangered by the Delta variant of Covid-19, or as it is otherwise known, the Indian variant. However, he stated that this third wave predicted by virologists is not expected to be at level two of the money.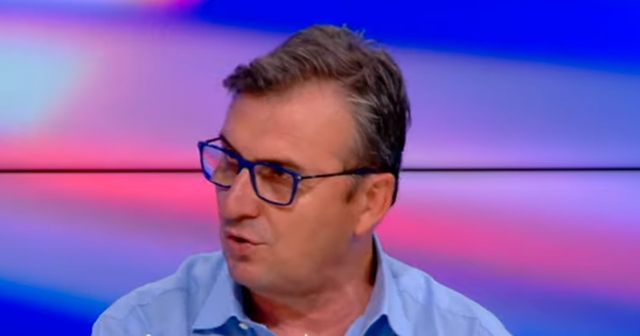 A virologist from the University of Milan was saying today that the "Delta" variant will cause infections next fall. Of course we will expect infections from "Delta". Those people who have not been vaccinated or passed the disease in one way or another will be attacked.
Vaccination in Albania certainly makes us more optimistic. If 2 mln (vaccinations) are caught within the fall, the situation will be more manageable, but we do not know what will come.
We can not speak so freely. Virologists predict another wave in the fall, it will be the "tail wave" of this pandemic, not of the magnitude that passed, but are the lives of people to be protected. "It is not over," he told ABC News.