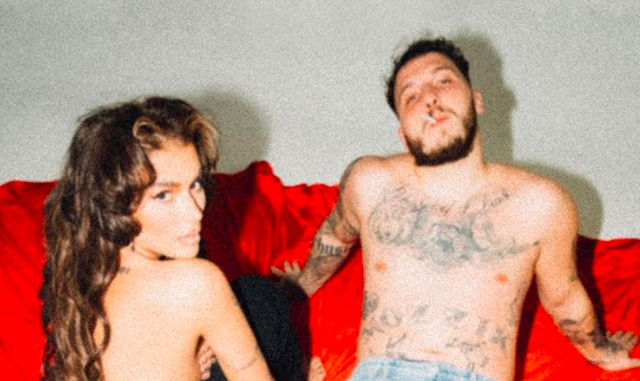 Not long ago Loredana and Mozzik confirmed their union. They also published the collaboration entitled "Rosenkrieg", where they told their whole story. However, only recently, the network is boiling with the news that the couple are separated again.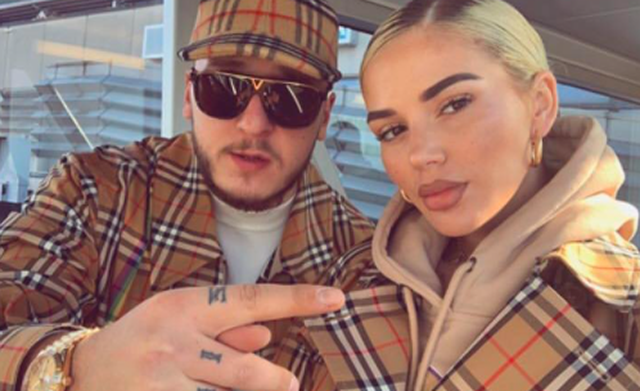 Mozzik has published on Instastory some suspicious photos, in one of which he wrote "Single father", causing allusions.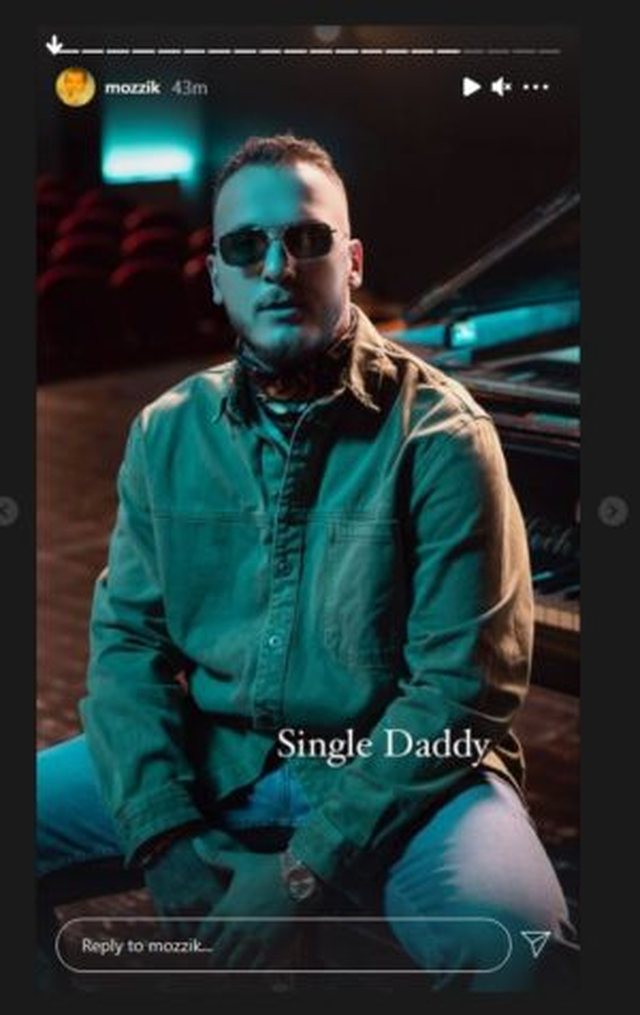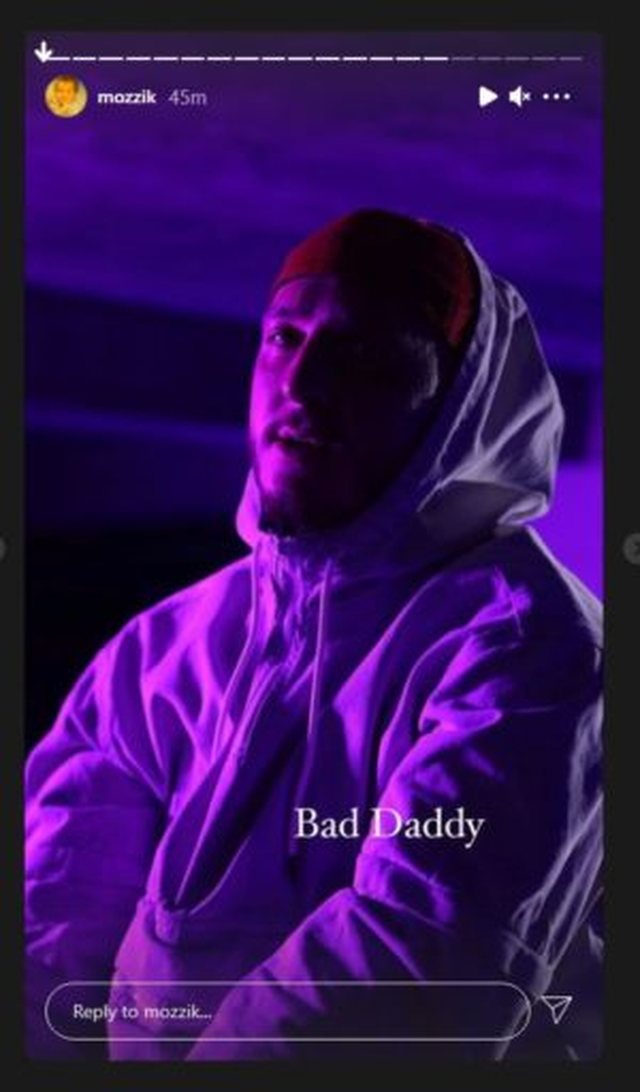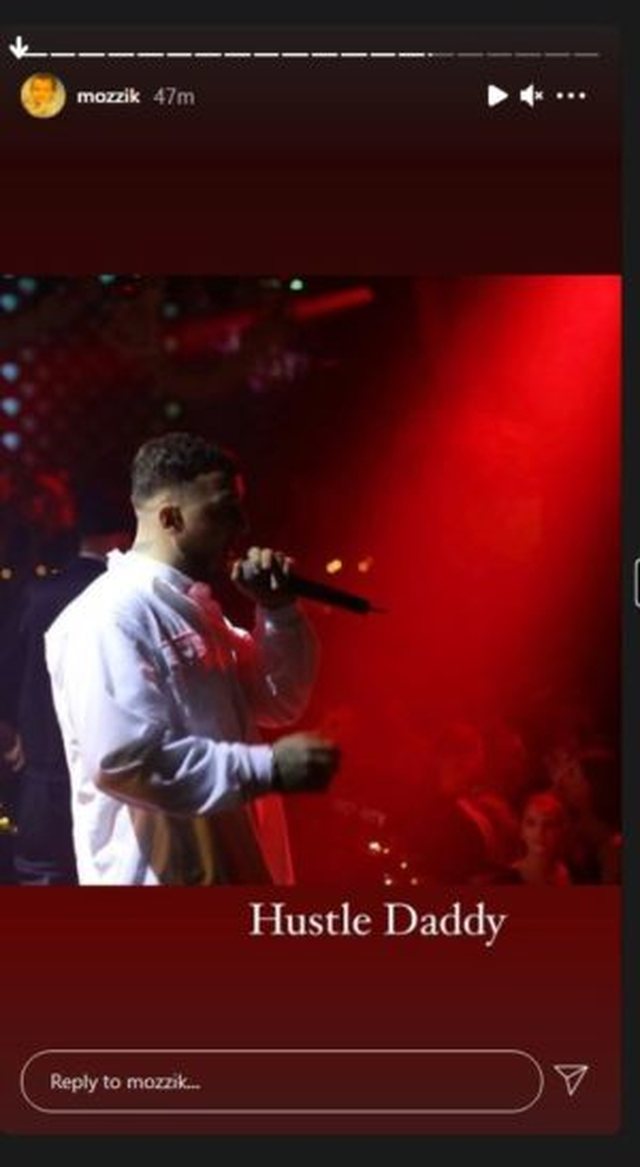 Further, he has published an expression which seems fixed as a thumb for someone.
"Nowadays you have to be careful of people who claim that they want the best for you", the post reads.