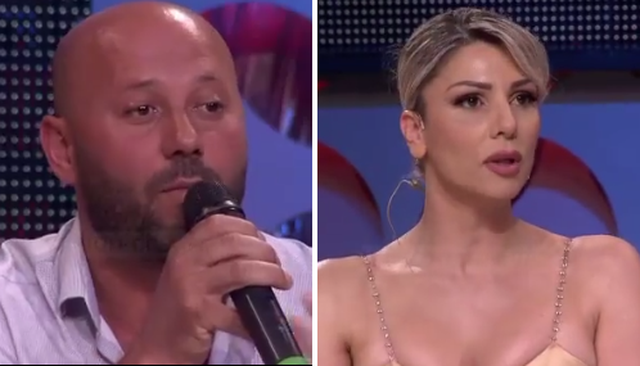 Olti and Lindita clashed badly with each other in today's episode of "Match + 40". Olti told Lindita that she used the men in the program to make Chim jealous.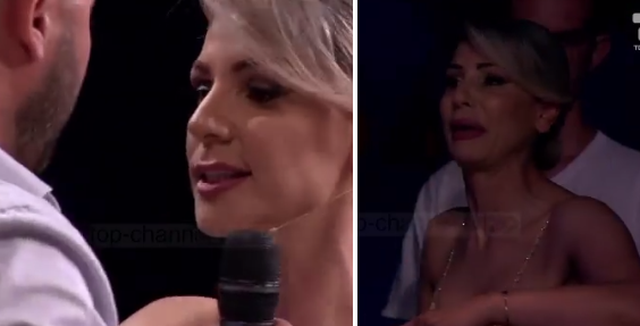 The contestant revolted and grabbed him by the throat, and then left the studio in tears. (Read here) After a few minutes, Lindita came back again, saying that she could not stand it when her morals were affected.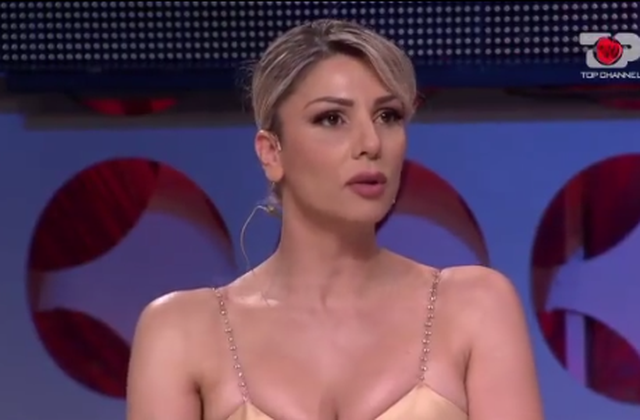 She revealed that before today's episode began, Olti had asked the couple to leave the program. The contestant denied it, but nevertheless he apologized to Lindita for the words said.
"I am very sorry. It was something that happens by accident, it was not my fault, do you understand Oltin? But my interest in you is even stronger, if a few minutes ago I offended you, I touched you, I apologize ", said Olti, who asked for a hug from Lindita.
"With all due respect I do not accept Olti," she said.