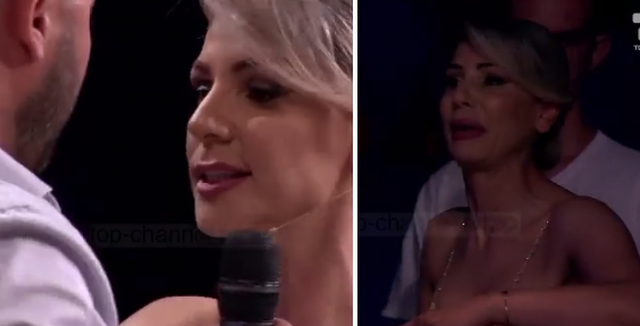 In today's episode of "Match + 40", Lindita burst into tears like never before. The reason for this was Olti's statement, who said that she only used men in the program.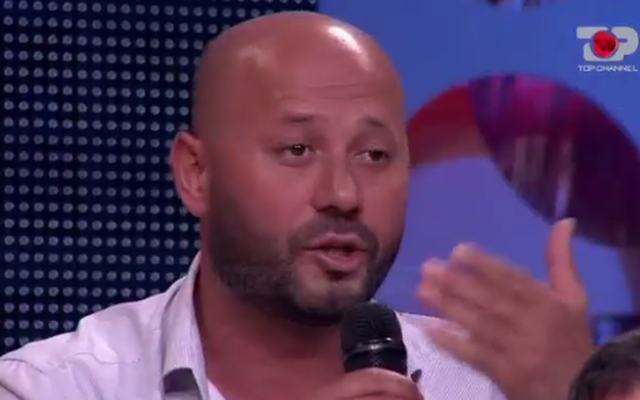 "Chimi has made the best choice (referring to Stella) for himself, for his life. You Lindita have done your best to make Çimi jealous, by behaving towards me, with Ilir on his back, by jumping with this, by going out with Sami, by taking out Sami's cane, now I do not know what you did to Armand. "You did your best," he said.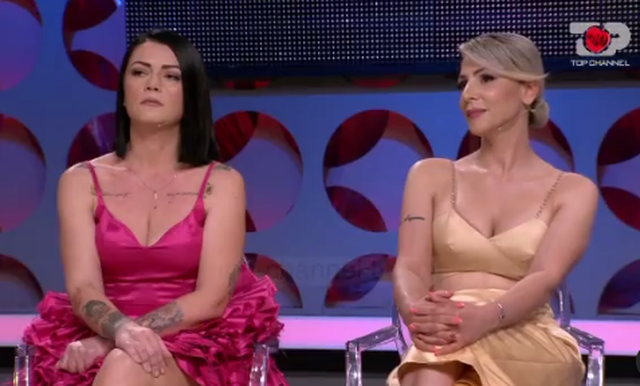 Lindita revolted and demanded the termination of the program. She got up from her seat and walked towards Olt grabbing him by the throat.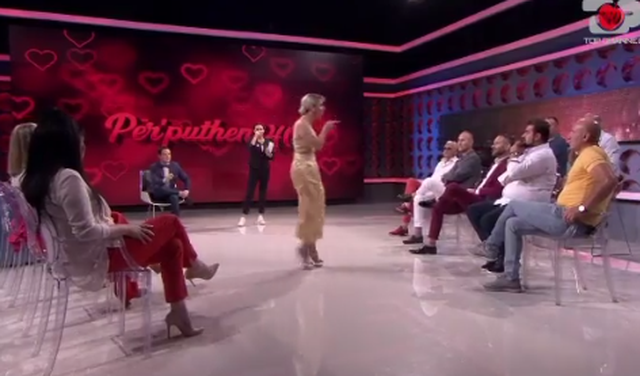 "You are nobody here. You tell me you use men ", said Lindita.
Oltti: I do what I want, not what you tell me. You used us my girl
Lindita left the studio in tears and in aggravated condition.
View this post on Instagram