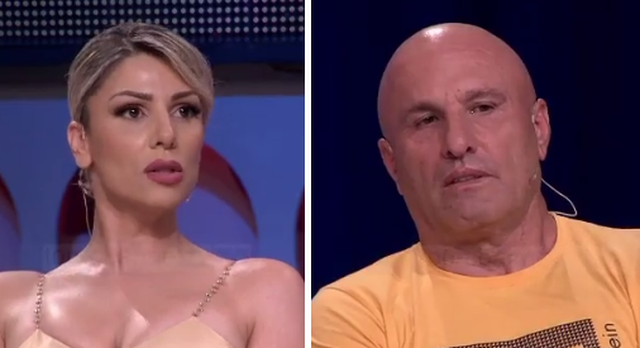 Two days ago, Ndriçimi and Stela declared for each other in "Përputhen + 40". Meanwhile, in today's episode, Lindita "discovered" the Lighting, saying that he is playing a dirty game.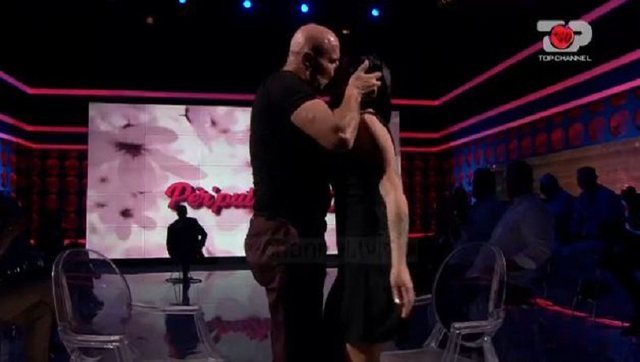 "While he was asking me for an appointment, he gives a statement about Stella. Çimi played very dirty that day and he can confirm this, because that same day he called me and told me some things that if he were a man let him accept. I have no problem at all that they are together, I said from the beginning that I was the one who withdrew and left the free way to Stella. "I want to explain to the public that I did not feel jealous, because I know that Çimi is very shaky", she said.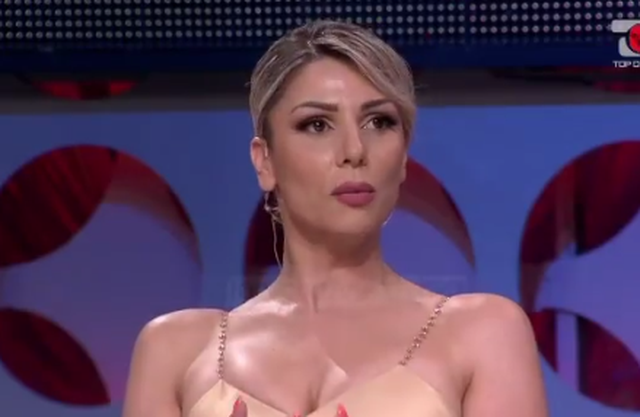 Lindita said that before declaring for Stella, Ndriçimi had called her saying "I do not like Stela, I will declare for you".
The contestant said he was upset with Stella that day.