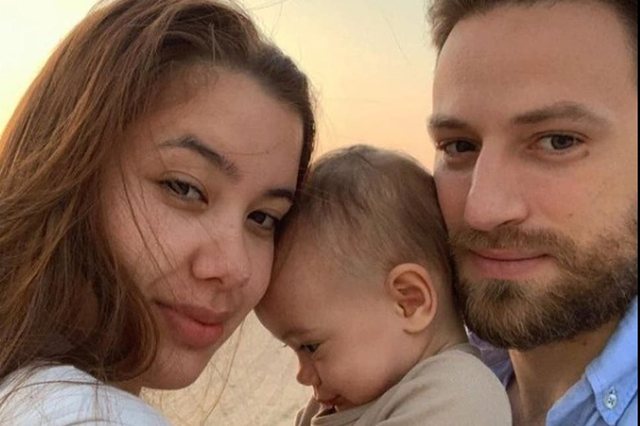 The father of the pilot, Babis Anagnostopoulos, has spoken to the media for the first time since his son's confession. The father of the 32-year-old pilot said he lost two children and that all their attention is already focused on little Lydia.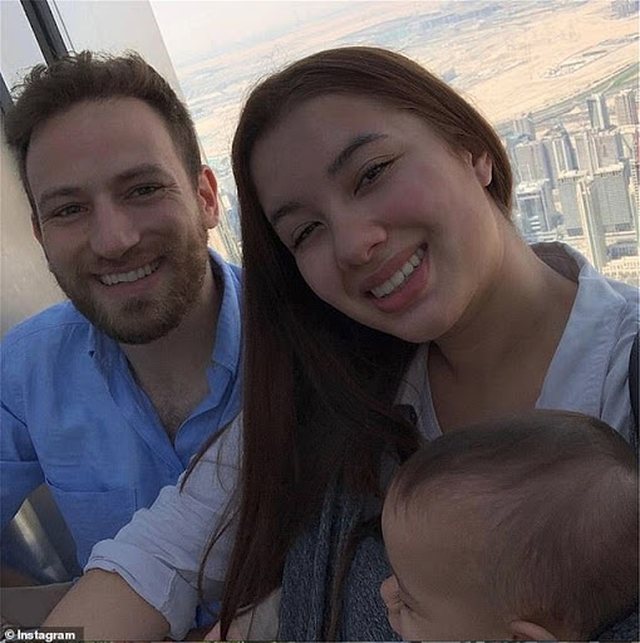 "We have the girl. The only thing we want now is to take care of this child's fate and focus as much as possible on her. As a father, I have lost two children. "I will try for the child who is not guilty of anything," said Babis's father.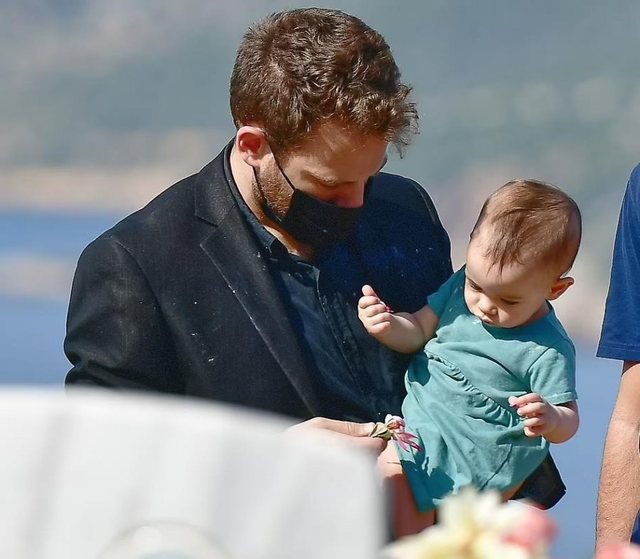 Babis's family requested custody of the child today. Meanwhile Caroline's mother is not in a good psychological state since she found out that the groom was the author of the event. She is isolated in her house with her husband who cannot move.
Source: abc