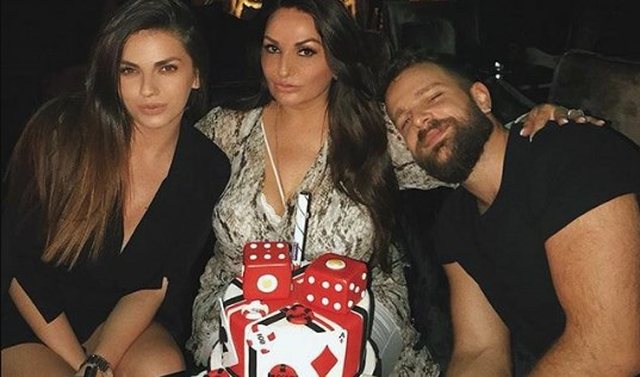 The mother of Alban and Beatrix Ramosaj, Antigona celebrates her birthday today. On this occasion the two artists surprised their mother by expressing their love publicly through their congratulations.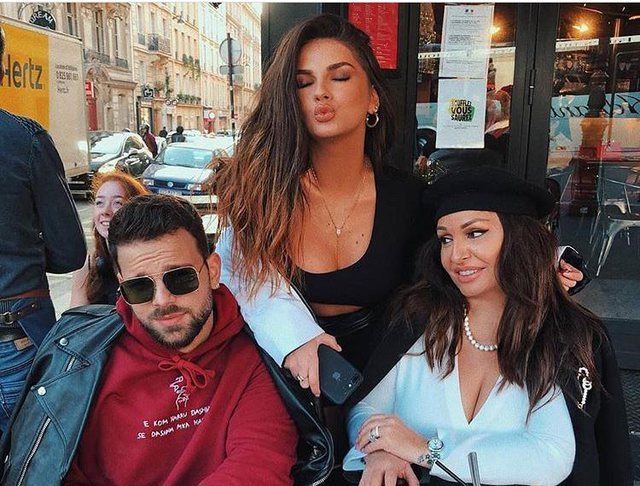 Beatrix posted a photo with her mother and wrote: "The bravest woman was born today! Happy birthday sweetest and dearest mom! My best friend. The most wonderful mom who has sacrificed so much. You are the perfect example of the perfect mother. I love you and will appreciate you forever! I count my blessings every day. The greatest blessing of all is to have a beautiful, caring mother like you in my life. I pray for more years, more power, more health, more wealth and whatever your heart desires. I wish your days to be as wonderful as you are. Love you!".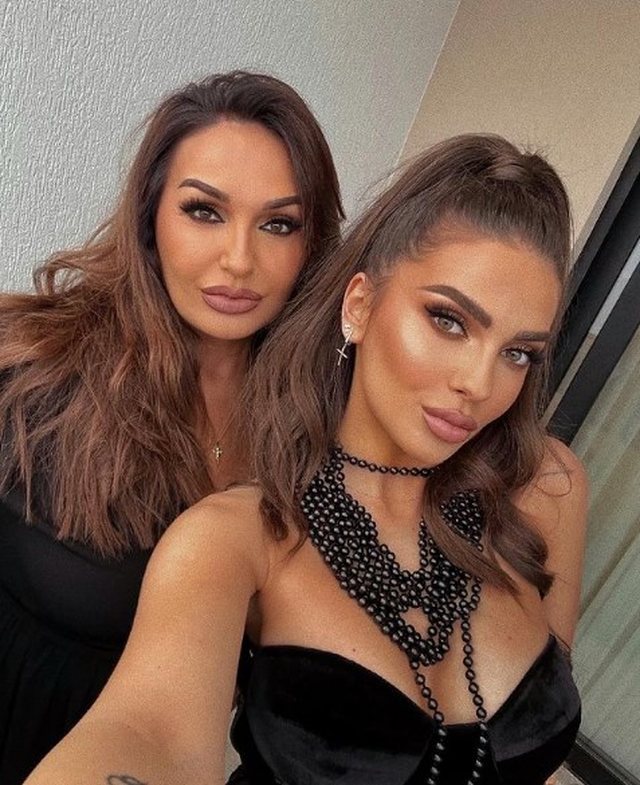 While Albani has published a photo of his mother and calls her the most famous mom of the moment.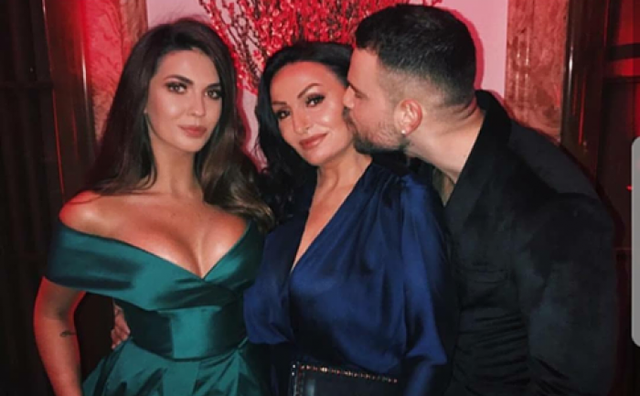 "Happy birthday to the most famous mom of the moment. I have life for you ", writes Albani.