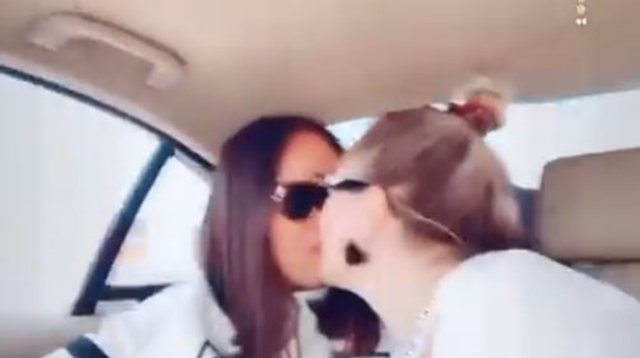 The well-known actress, already a member of the Kosovo Parliament, of the Vetëvendosja Movement, Adriana Matoshi, received attention today with a video Tik Toku.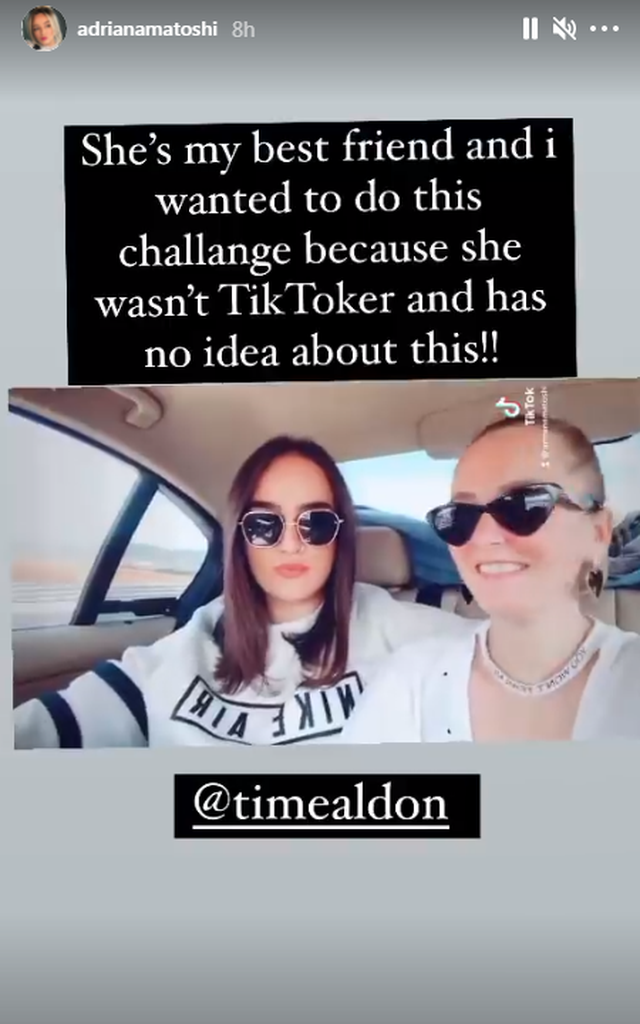 Adriana congratulates her friend on her birthday and posts a video where she kisses him on the lips suddenly leaving the friend surprised.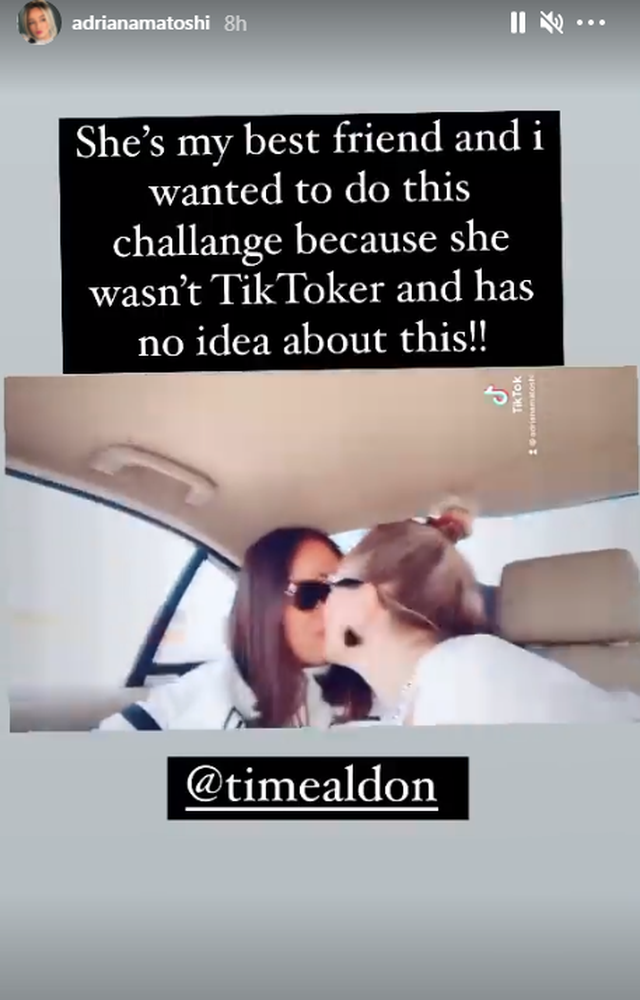 Matoshi says that she made this video since her friend was not a user of "TikTok" and did not know what was done.
Recall that the MP has been commented a lot by the pink media about the connection with the African footballer Keith Groenveld.