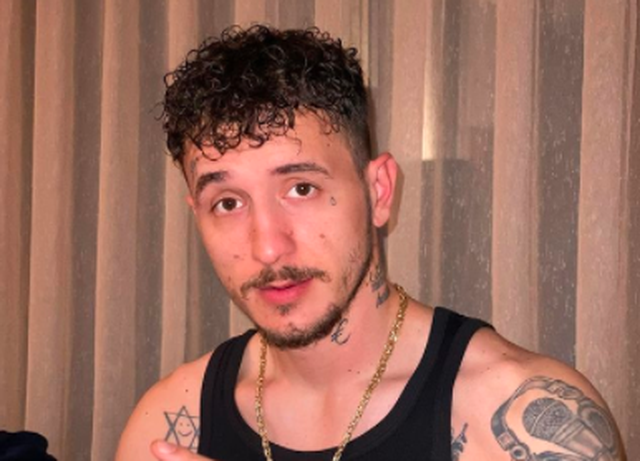 Renowned rapper Getinjo often makes statements that get all the attention on the net. Recently, he has called on his ex to block him on social media, otherwise he will write to everyone.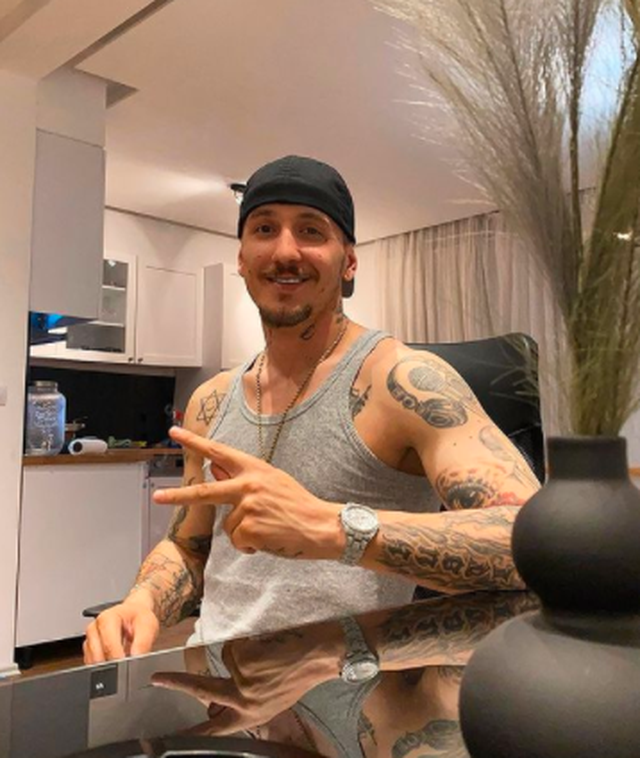 However, later the rapper wrote that he is in a relationship.
"The former bomani block that you owe all tonight. "I forgot that I am in a relationship", writes Getinjo.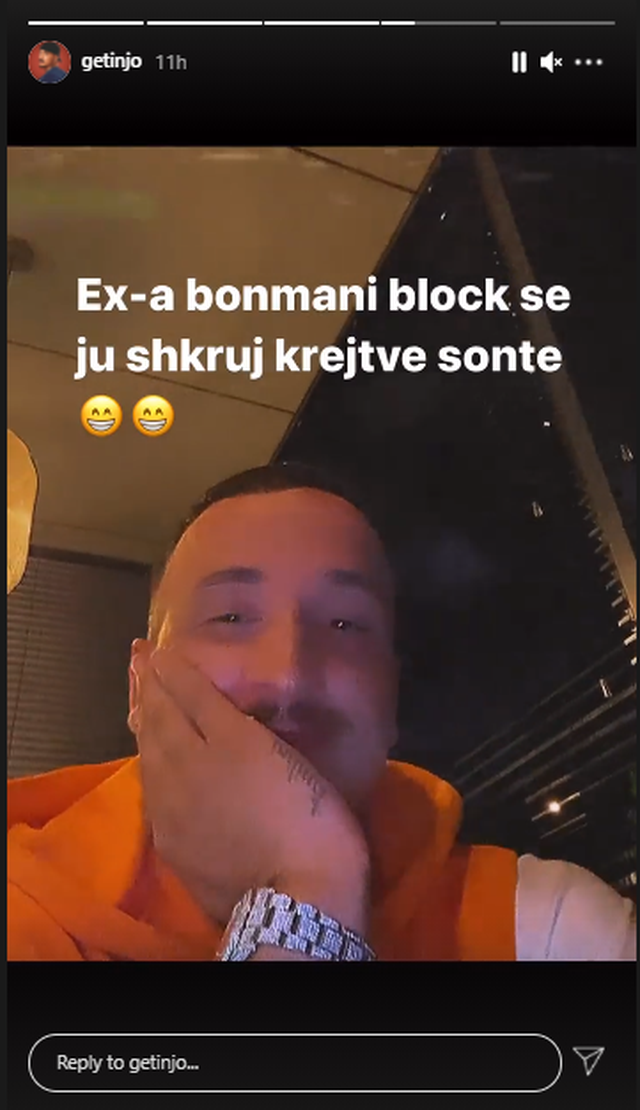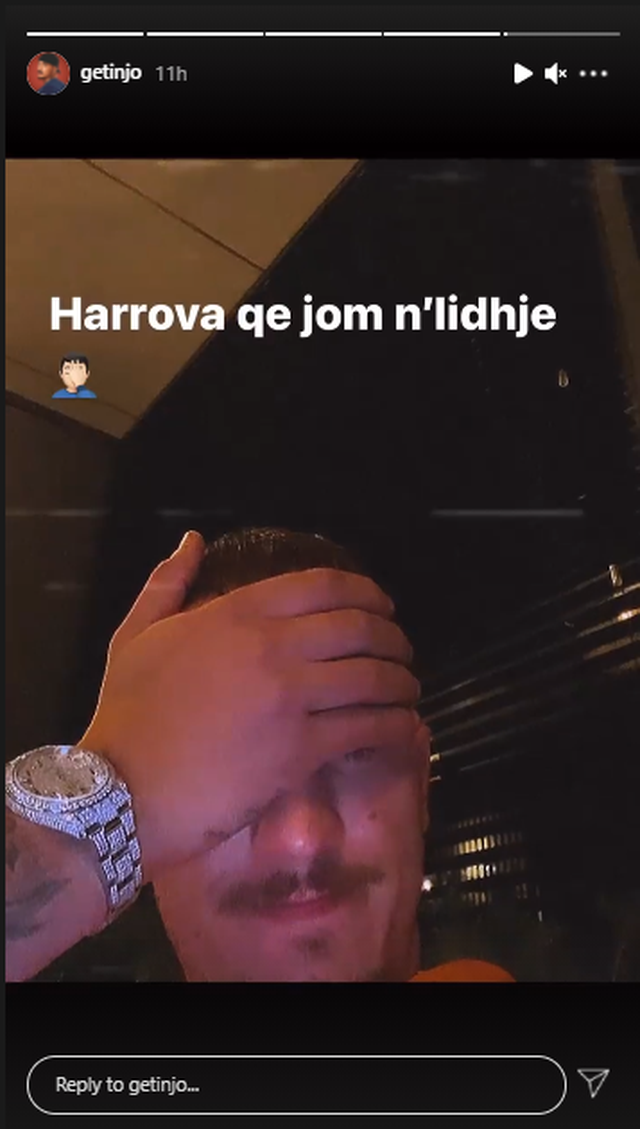 It is not known if in this "strange" way the rapper has declared that he is really connected, or this is just a game of his.