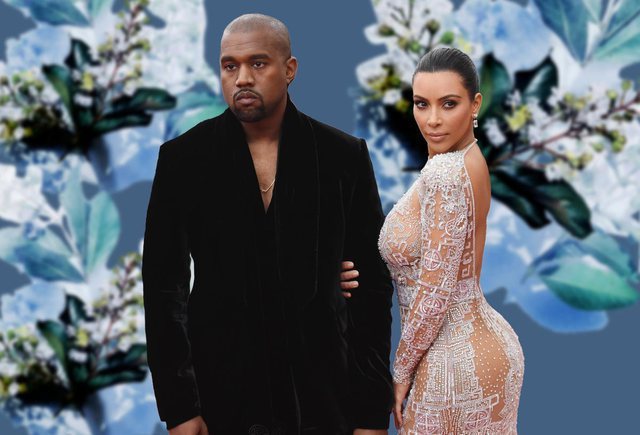 In the final episode of the reality show "Keeping Up With The Kardashians", Kim has revealed the real reason for the separation from Kanye West.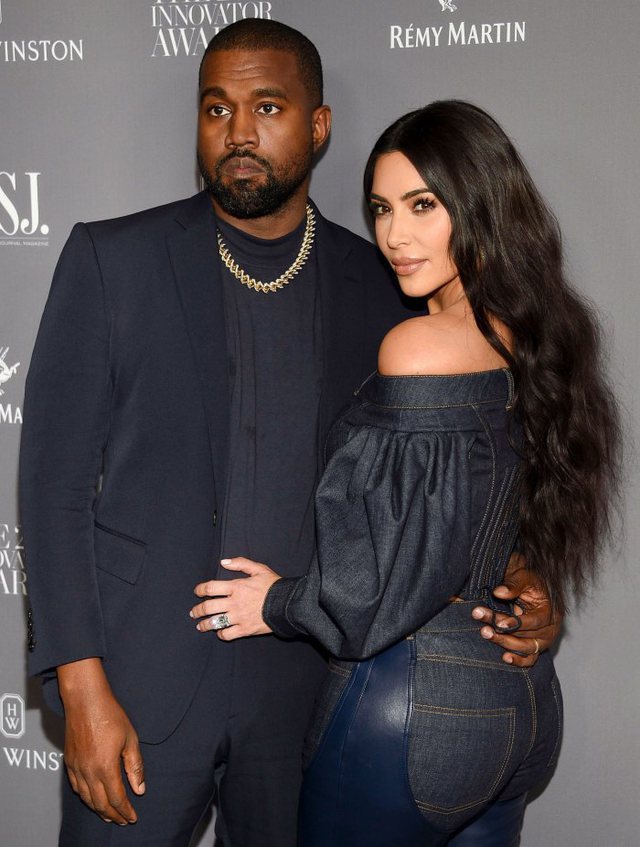 Talking to her mother, she confessed that her marriage was not happy. Kim has expressed that the main cause of divorce has become distance.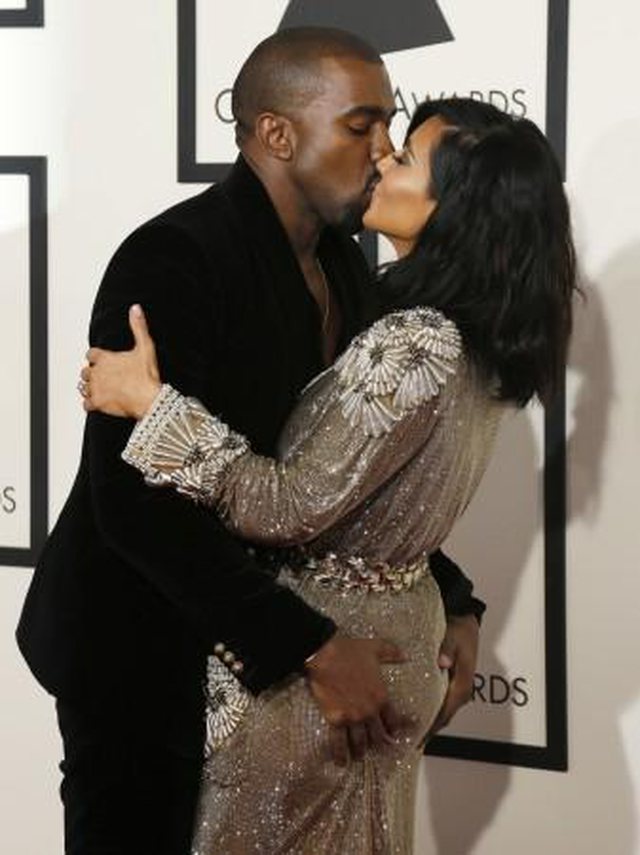 "I want absolute happiness. I never thought I was lonely. I always thought I was very good with my kids and my husband moving from one place to another and that I was on that journey with him. I was very okay with this, but after I turned 40 I realized I didn't. I do not love a spouse living in a completely different state. I thought 'this way we get better', but later that was sad for me. And that's not what I want. I want someone to have the same thoughts. I want someone who will work with me. They are small things. I have all the great things. I have all the extravagance, everything you could ask for. "And I'm very grateful for all those experiences, but I think I'm ready for small experiences, which I think will say a lot," Kim said.