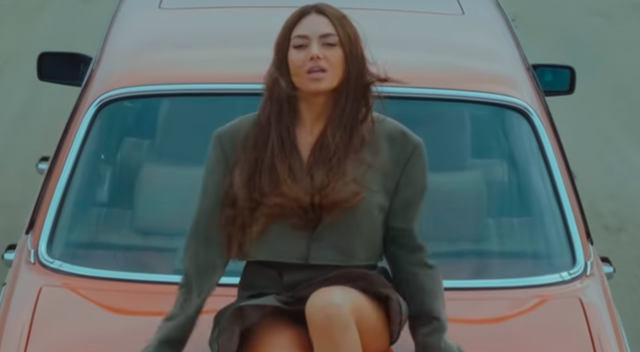 On April 16, Elvana Gjata returned to music, bringing the album "Çelu", with 7 songs that have become hits today. However, she did not stop there.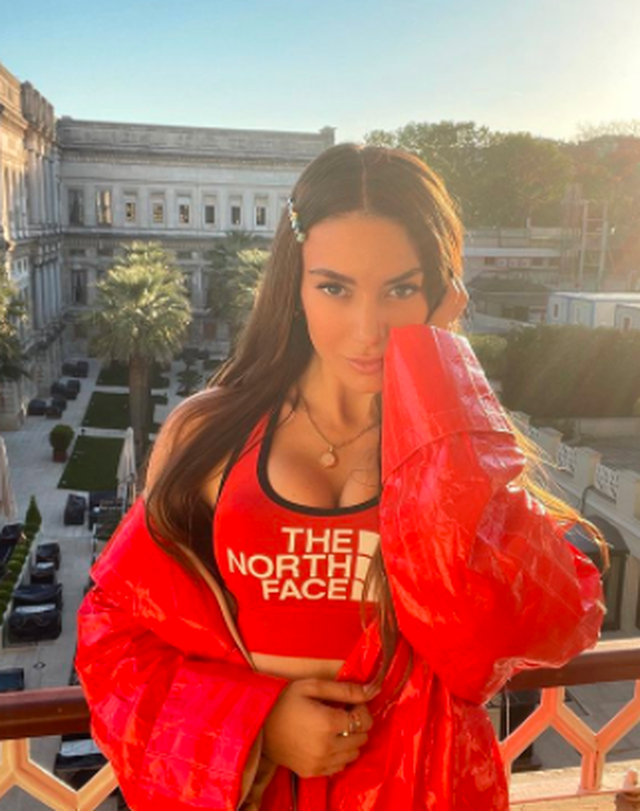 Only recently, Elvana has published a new music project. The song is titled "Loti". The text was written by the singer herself.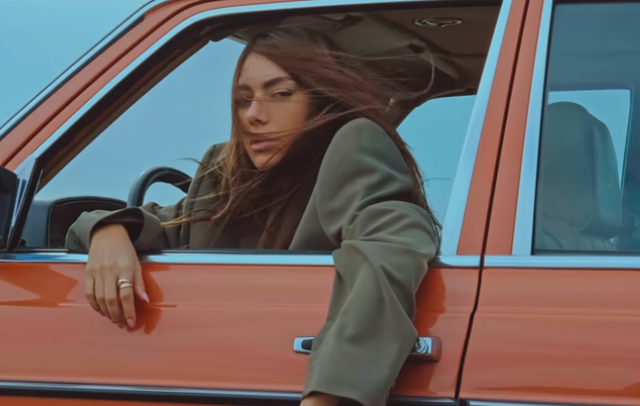 Although it has not been 24 hours since the release, the song has been very well received by the release.
"Did you know the world just for me? Did I love you more than myself, did you say? Tears, water, water, tears for you, water, water", Elvana sings.