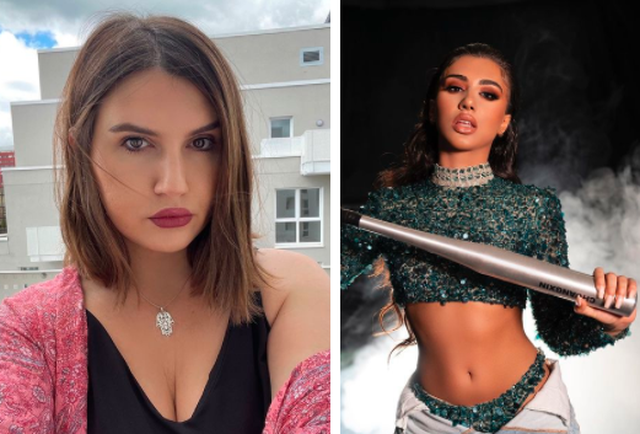 One week ago Melinda Ademi published her new song, entitled "Qa din ti". Gjira Kajtazi publicly criticized her, because a few months ago Melinda lost her mother.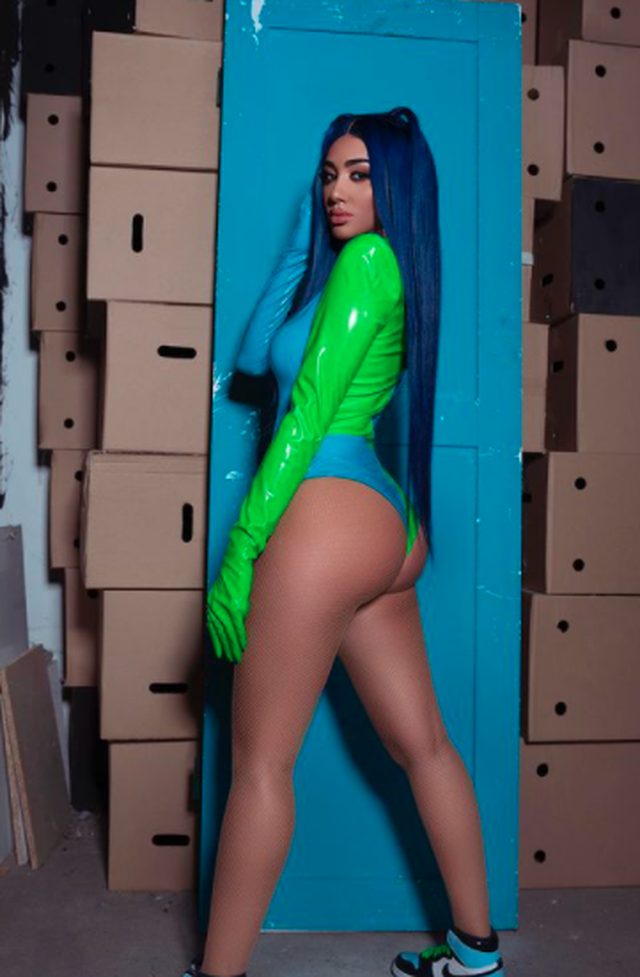 "In March his mother died of cancer and in May he launches songs trembling in thongs. I'm sorry, I can't take these women seriously. % moral% consciousness,% talent% taste. "Rest in peace", wrote Gjira.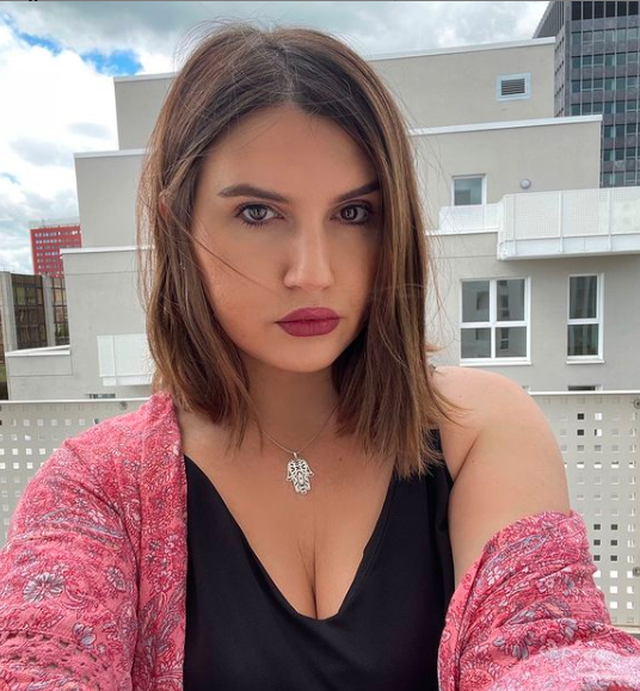 She then deleted the post, indicating that she had clarified with Melinda in private, but did not back down from her opinion.
Recently, Gjira has reacted again. This time she has repented and apologized publicly to Melinda.
"To be strong also means to apologize to a person when he makes a mistake. These days I have been thinking about the words I have said about Melinda. Melinda, I'm sorry I got it right to interfere in your actions. It was not my intention to hurt or offend you in the most difficult time of your life. Forgive me from the heart…
This status comes from the conviction of my wrong action. "For all those people who have been for or against me or have threatened me, I am not interested and have no influence at all", wrote Gjira.