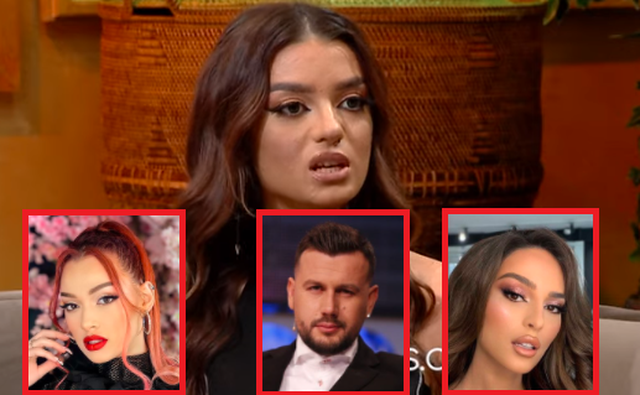 Former contestant of "Përputhen" Cindi Loci was recently invited to the show "Abc e Pasdites". During the interview with the moderator Ermal Peçi, she bit the competitors of "Përputhen" who have entered music.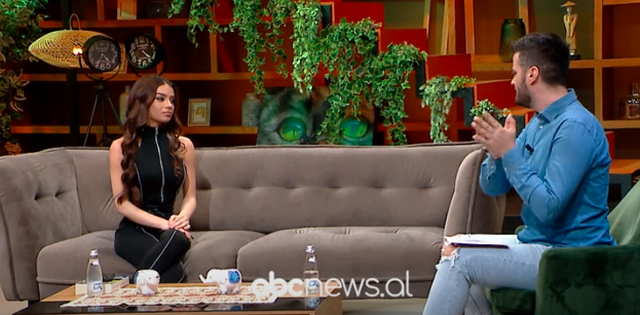 "Music is a very difficult profession and you can not wake up one day and say I am a singer. "I am very sure that these characters, if they had not been in Perputhen, would not have received a thousand clicks", said Cindi.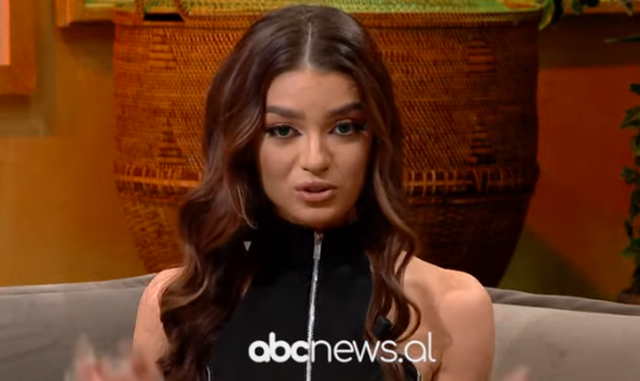 Asked who she would ask not to sing anymore, Ana, Mevlani or Melissa, she said: All three. If you really think you are a real singer and if you really think you have talent, please work on your supposed talent and then consider yourself a singer.