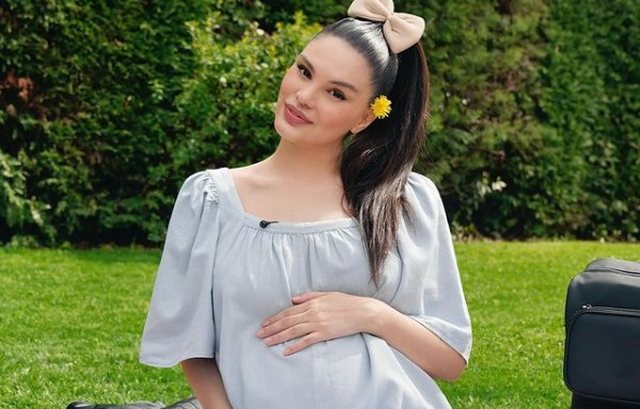 Two days ago Almeda and Tolga became parents for the second time with the birth of Alina. The couple preferred to preserve the identity of the little girl by not posting pictures of her, however Almeda thanked everyone for the congratulations with a post on Instastory.
"Thank you to all my friends and followers on social media for their heartfelt congratulations. Love and respect to you, we love you," Almeda wrote.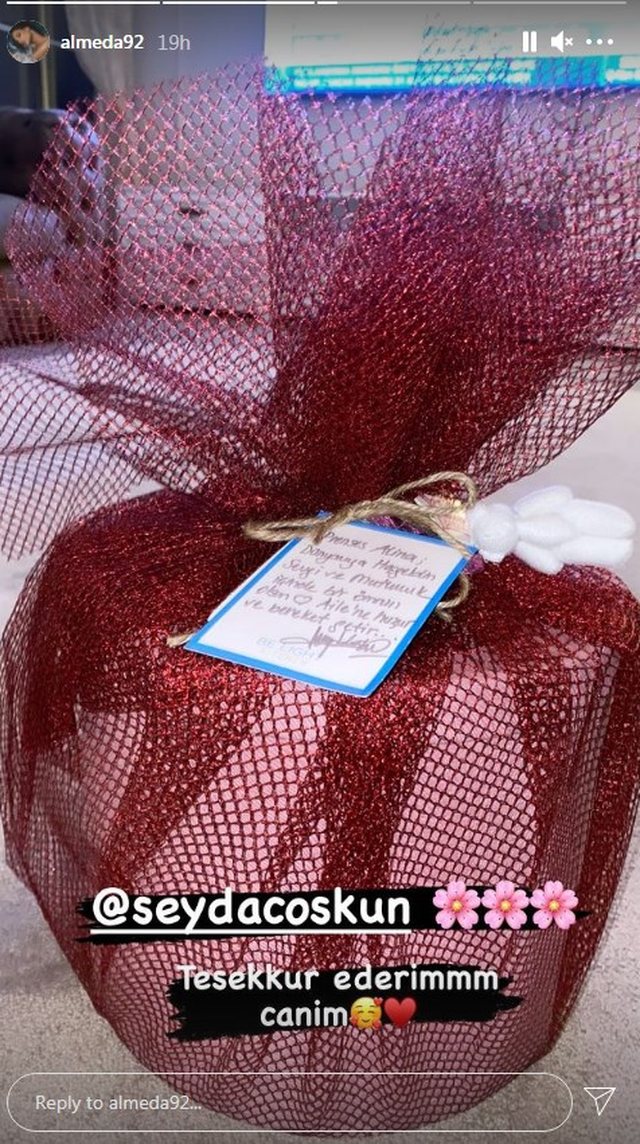 In the next post she also shows the first gift she received after giving birth. A box of cakes from her friends who wish Alina to grow up healthy and happy.