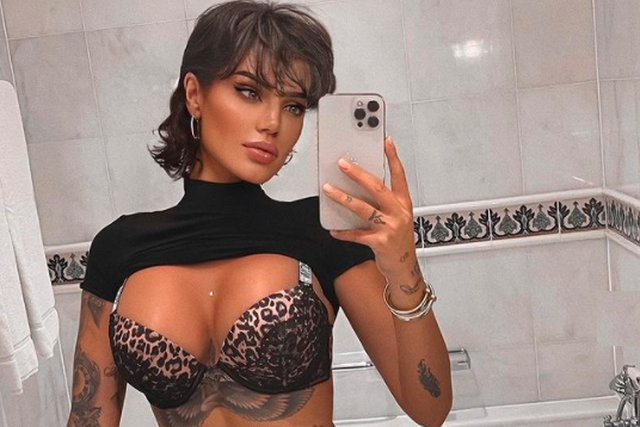 Famous singer Morena Taraku is highly commented on her private life and a few months ago revealed that she is in a relationship. Lately, she has "played" with everyone's curiosity, making a status as if she will be getting married soon.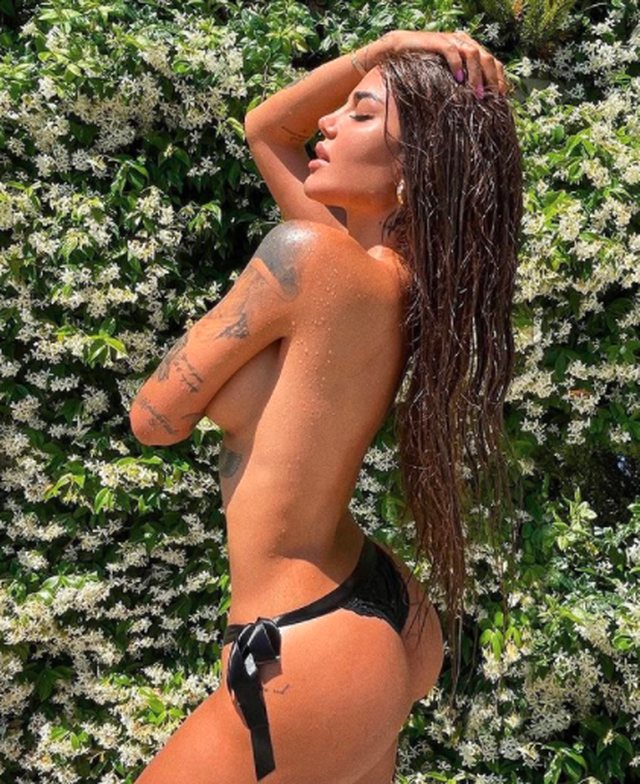 However, at the end of the article Morena has shown that she has received the status from someone else to make fun of the followers, who according to her put their noses everywhere.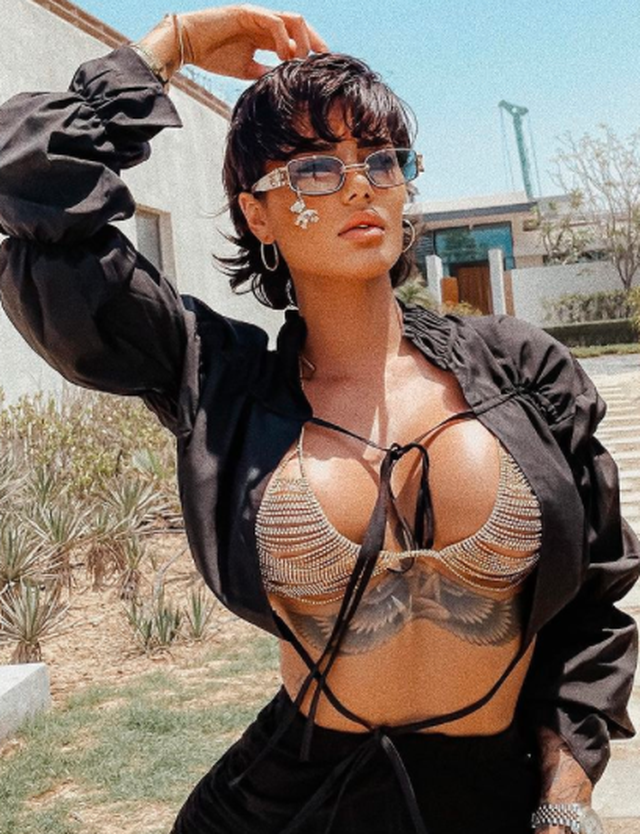 "I finally decided to talk about it. As a start I'm not hiding my relationship, I just do not think I need a man. Second, we are getting married very soon. Even though it seems like we are in a hurry I can not wait to spend life with what I want. And finally, I stole this post from someone because I knew all of you who stick your nose everywhere would read it. So drink more water and live in peace. "Above all, see your work", the singer wrote.