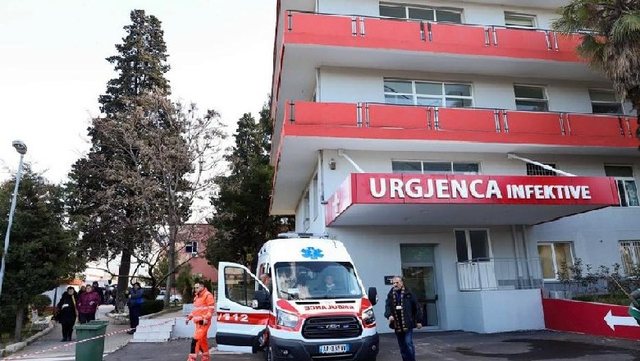 In the last 24 hours, 2,648 tests have been performed and 11 cases of Koronavirus have been confirmed. No casualties were reported during the 24 hours.
Confirmed positive cases have been identified in these municipalities: 5 cases in Tirana, 3 cases in Elbasan, 1 case in Malësi e Madhe, Bulqiza and Kolonjë.
Currently 20 patients are receiving hospital treatment, of which 6 patients are in intensive therapy. In the last 24 hours 24 citizens have recovered, bringing the number of recovered to 129,785 since the beginning of the epidemic.