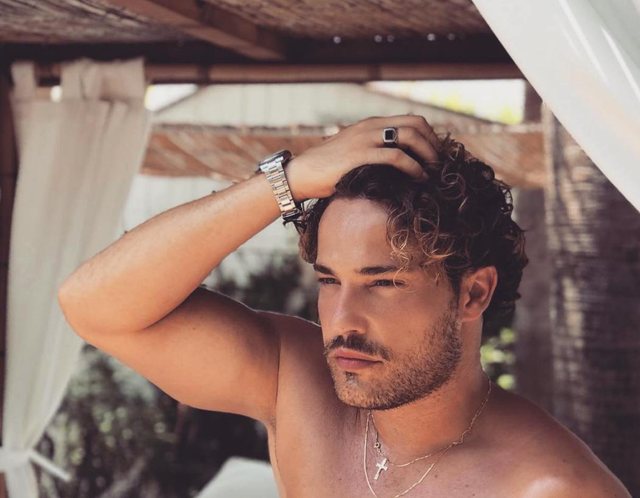 The competitor of "Përputhen", Riniani has been caught mating with a girl unknown to the public. Sources for "Iconstyle" have provided images from this moment.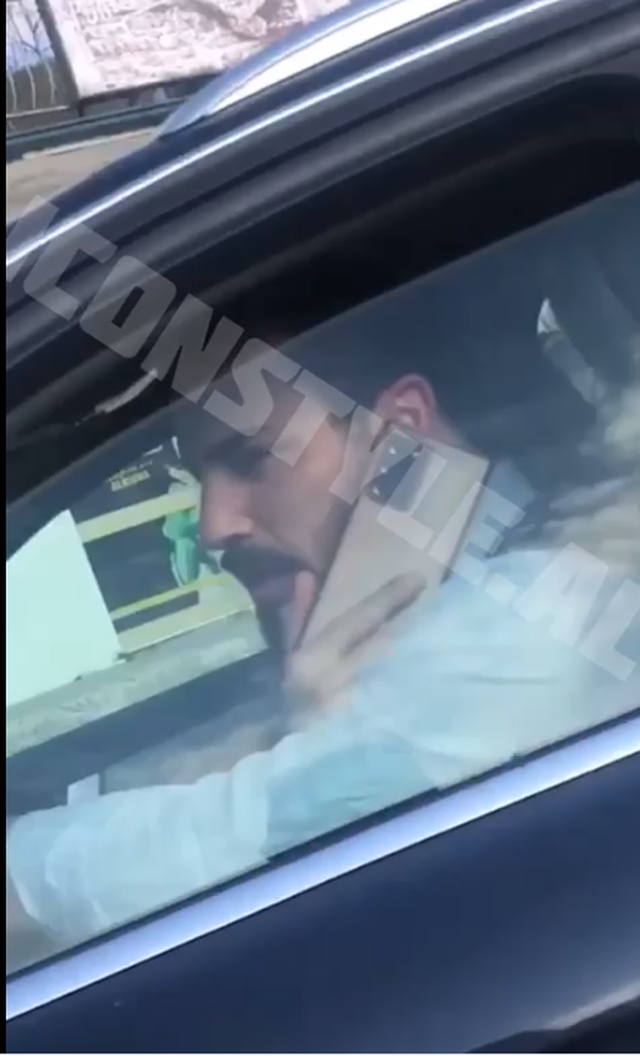 The young man and the mysterious girl appear together in the car. "Iconstyle" writes that the couple were seen together in Puka.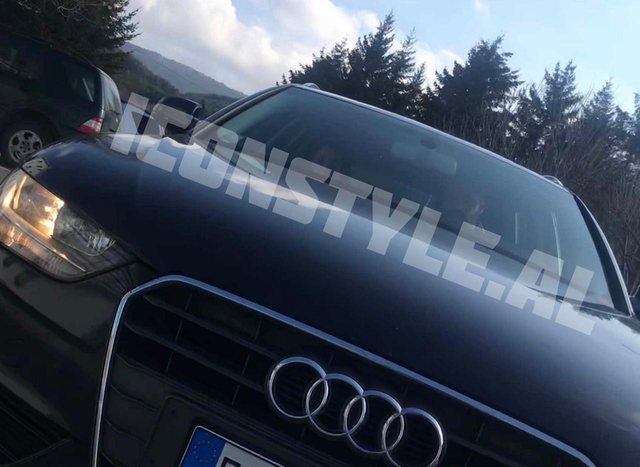 We recall that one of Rinian's likes was Ana Kauri, but he refused to go out with her from "Përputhen". Recently, he had a meeting with Antonella but said he did not want to continue dating her.